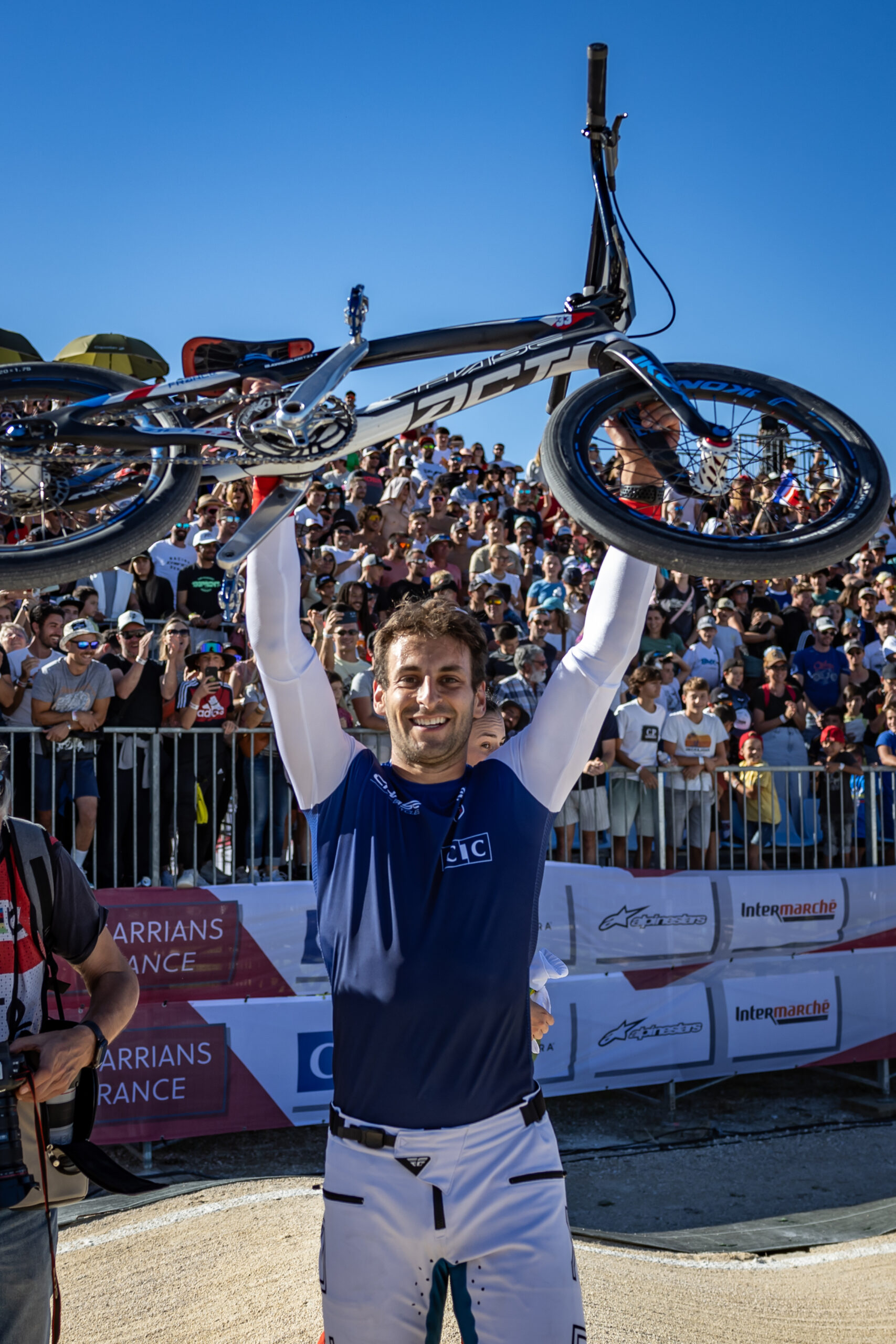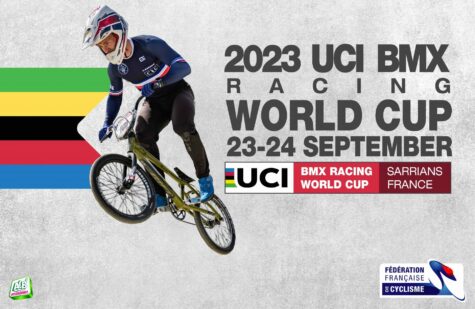 Sarrians, France
Joris Daudet has had another incredible season of bmx racing with 2 wins already on the UCI BMX World Cup Tour. But heading into round 5 & 6, the tour was in France and the atmosphere is always amped up.
Unfortunately on day 1 the winds in the south of France took over and we're just too gusty for safe racing and the days event was canceled.
This would leave all the series points on deck for Sunday. Joris wanted nothing more than to give the French fans something to cheer for and he did just that, with wins in every race on the day up until the main event. When the gate slammed down, he didn't let the French fans down as he holeshotted and never looked back.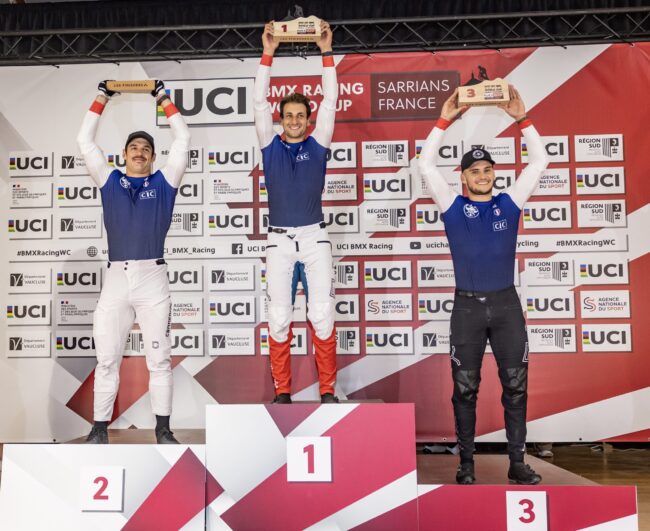 With this win, Joris takes over the series overall lead as they head into the last 4 rounds of racing in 2 weeks in Argentina. Stack this up with his incredible USA BMX wins in 2023 so far, and Joris is once again having a career best season!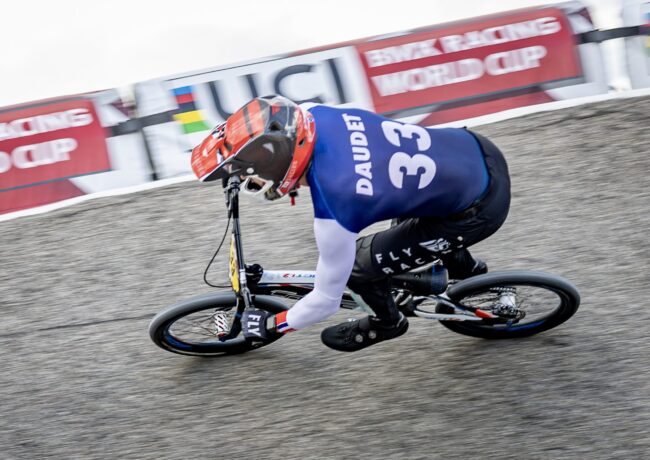 Congratulations to Cedric Butti for making the Elite Men's Main event and finishing 7th overall for the day.