The 2019 UCI BMX Supercross World Cup tour held rounds 1 and 2 this past weekend in Manchester, Great Britain. The 10 stop World Cup tour is the gateway for BMX racers to qualify for the Olympic Games as well as race agains the world fastest racers and on Day 1 of the World Cup, Joris Daudet was just that, the fastest racer in the world, as he took the victory!
On Day #2, Joris rode strong all day. He was once again in the main event, but wasn't able to holeshot this time, was stuck mid pack, and as he was making his way into the top 3, a rider slid out and Joris ran into him, holding him back to 6th for the day.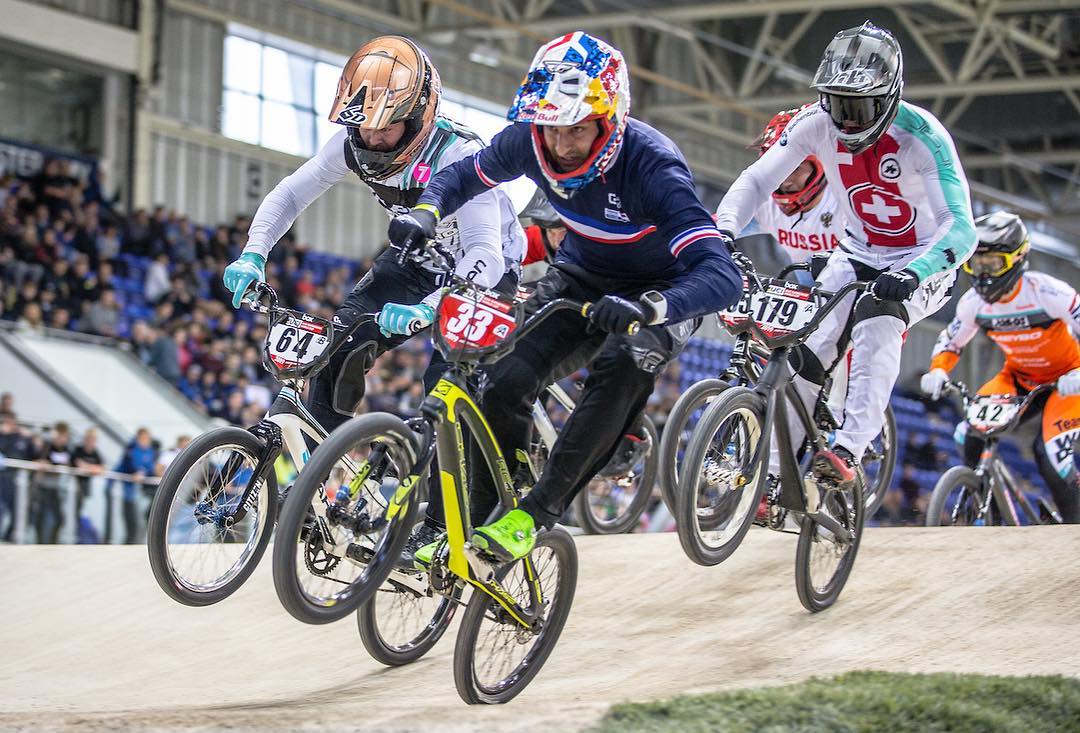 Chase BMX is proud to have support from some of the best in BMX.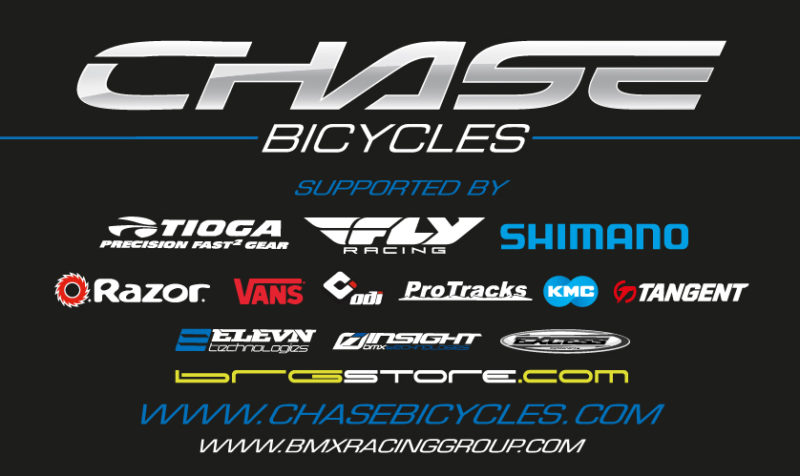 Chase BMX is a division of The BMX Racing Group – BRGstore.com delivers a full range of BMX Racing products, highlighted by the Chase BMX Brand. Other brands of BRG: Elevn Racing, Insight BMX, Excess, and Position One. Chase features the ACT 1.0 Carbon fiber frame and the Chase RSP 4.0 Alloy race frame, as well as the line of Element and Edge complete bikes.
For More info on Chase or any of the BRG Brands, please visit bmxracinggroup.com or BRGstore.com
IG & Twitter: @BMXRacingGroup / FaceBook: www.facebook.com/BMXRG