The kickoff for the 2019 USA BMX Pro Series season took place on one of the most famous tracks in USA BMX's longed history, Black Mountain BMX in Phoenix, AZ.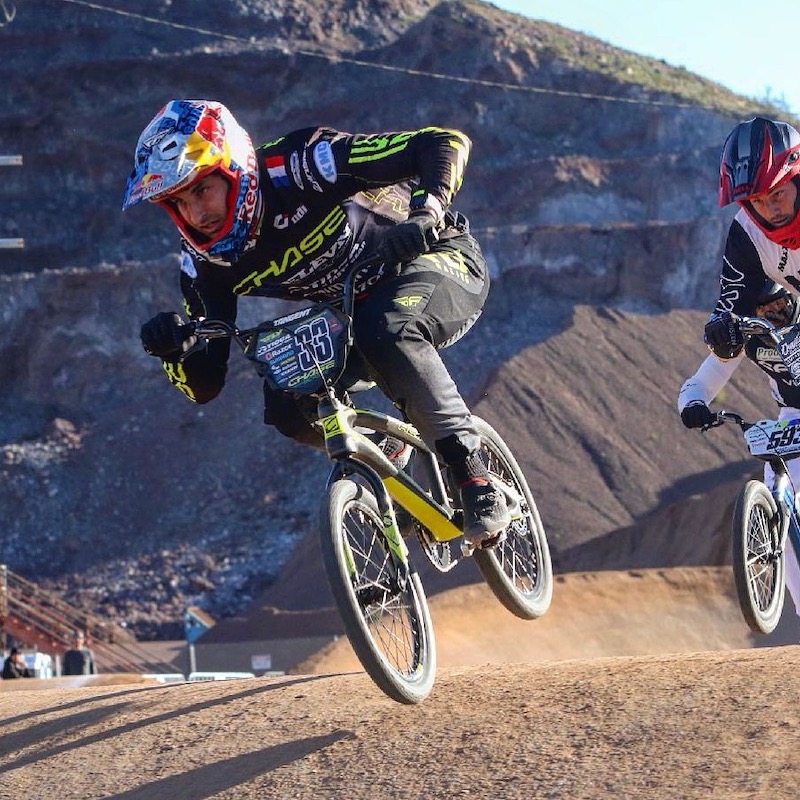 Joris Daudet, the 2018 USA BMX #1 Pro has had some time off since wining the #1 title for the 3rd time black in November. But to watch him race this weekend in Phoenix, you would have thought he never took any break. Things kicked off for Joris on Friday afternoon, as he started the 2019 season off with some fast last, making his way into the main event. Joris was ready to continue his wining ways from 2018, as hr lined up for the first main event if 2019. When the gate dropped, Joris put the power down and took the hole shot into turn #1. From there, he opened up the lead and never looked back, on his way to win #1 for the season.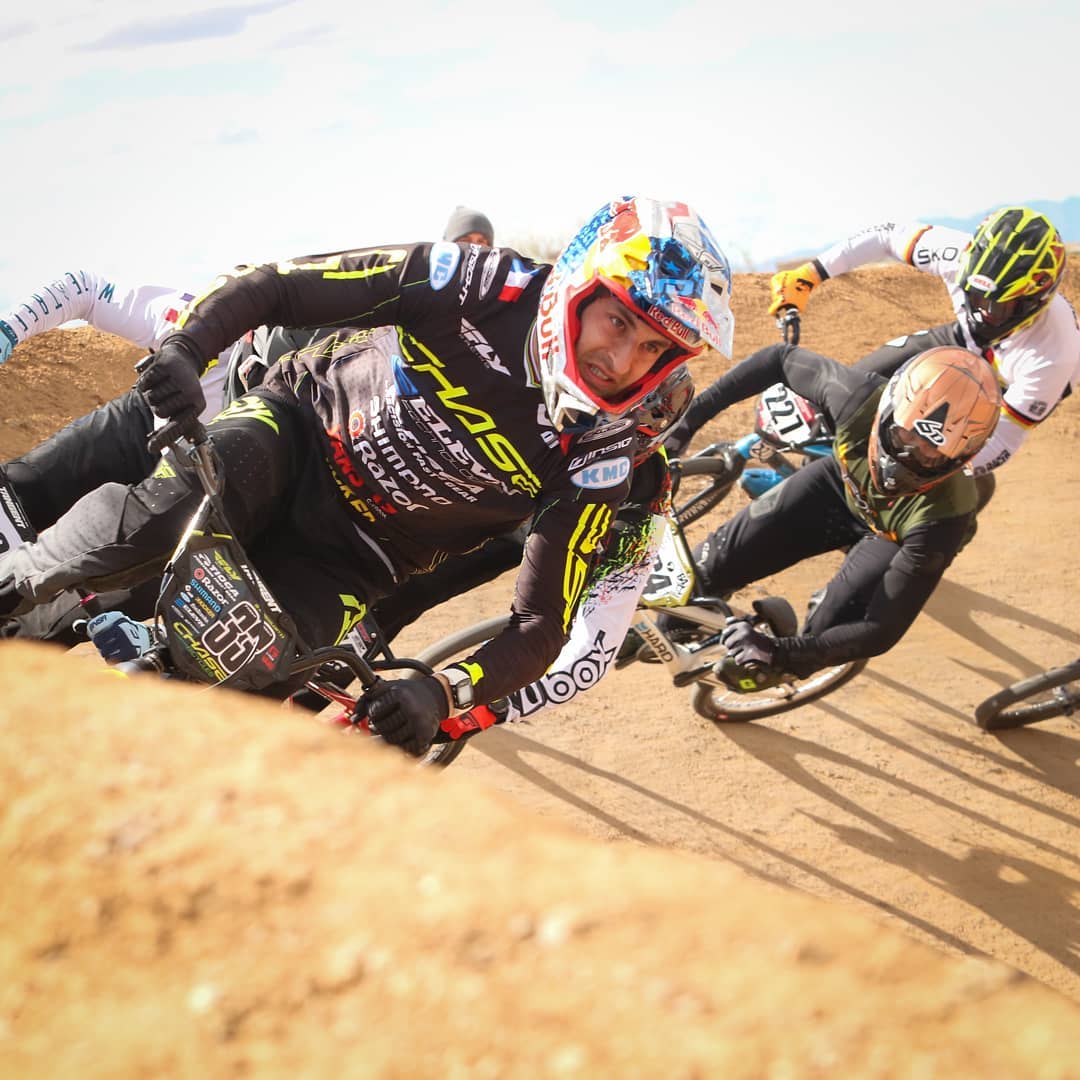 On Saturday, the Pros were back on track and Joris was back out front all day. Once again, Joris would make his way into the main event. And once again, when the gate slammed the deck, Joris was the fastest pro in the Elite mens main event on the Black Mountain track, chalking up another win, making it a perfect weekend for him aboard his Chase ACT 1.0 Carbon Fiber race bike!
Joris wont have to wait long for his next chance for a win, as the USA BMX Pro series heads to the east Coast next weekend to Oldsmar, Florida and the top riders in the Sport will be racing down the big hill for round 3 & 4 of the 2019 Pro Series.
Chase BMX is proud to have some of the best sponsors in BMX today. The Chase team is proudly sponsored by Fly Racing, Shimano, Razor, Tioga BMX, ODI, Elevn, Vans, KMC Chains, Tangent, Pro Tracks, Insight, Excess BMX, and ONYX.
Chase BMX offers the best BMX race frames and bikes in BMX, Including the ACT 1.0 Carbon Fiber Frame, the new RSP 4.0 Alloy Frame, as well as the Element  and Edge Complete bikes. Chase Bicycles is a division of BMX Racing Group (BRG) For more info, head over to ChaseBicycles.com or BMXracinggroup.com To Shop now, Visit BRGstore.com