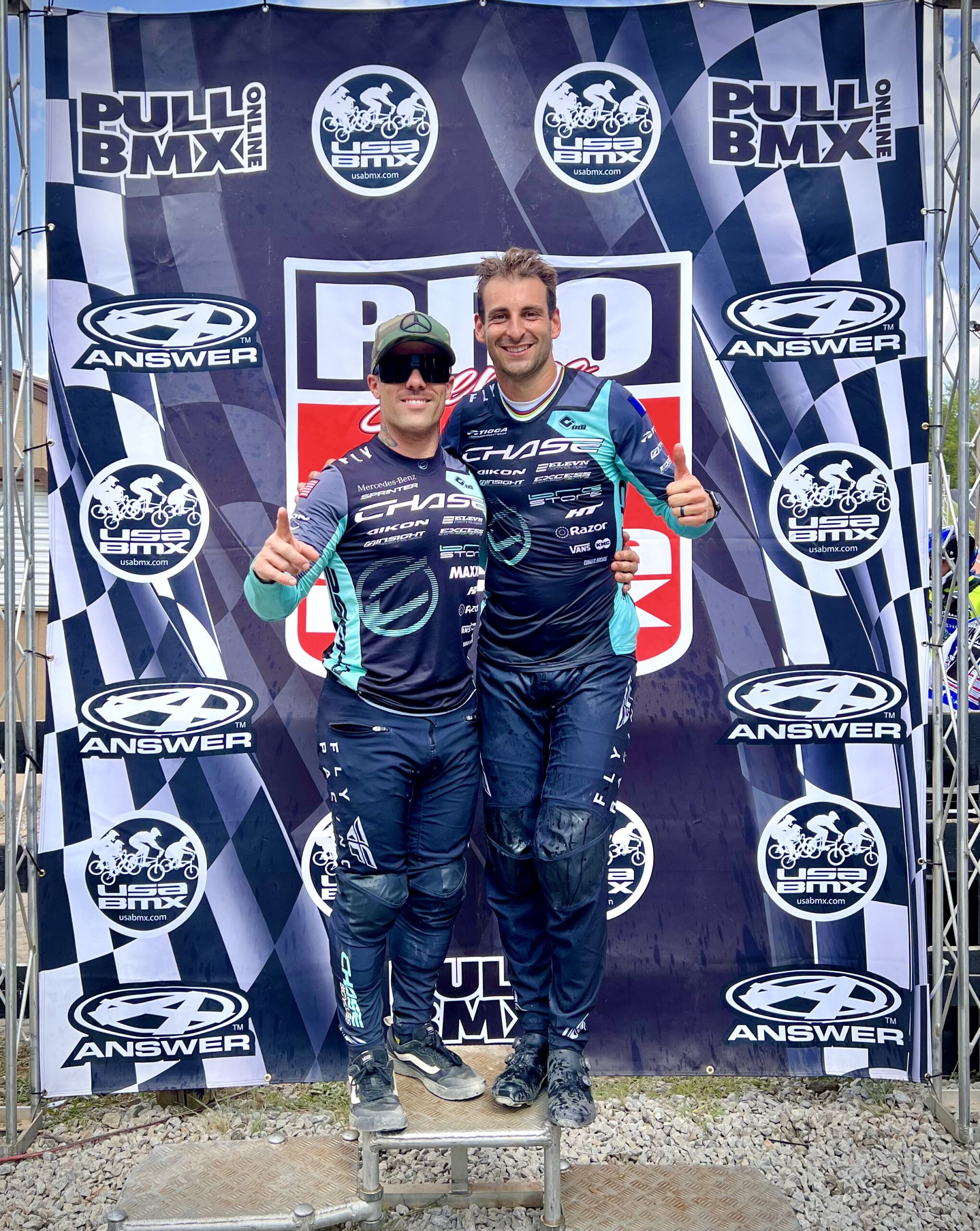 Louisville, Ky Derby City BMX
USA BMX headed to the world Famous Louisville, Kentucky Derby City BMX Track at the EP Tom Sawyer State Park for the Derby City Nationals Pro event. Both Joris and Barry are coming off a few weekends of rest after the UCI World Championship, but with just a few more weekends of the 2023 USA BMX Pro Series events, they both knew how important it would be to grab some great results to help build their current points lead in their quest to repeats as USA BMX National Champions.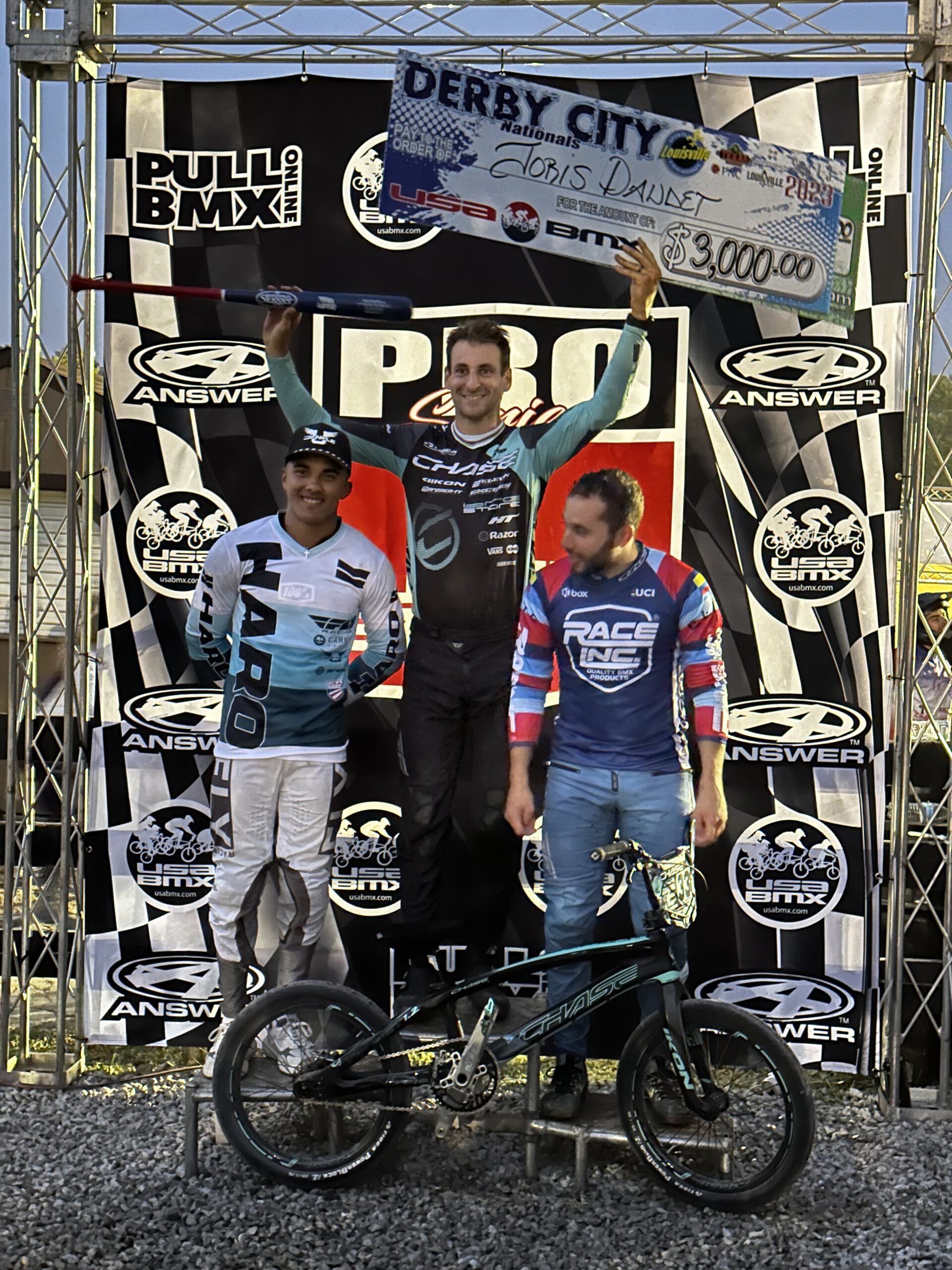 On Day 1 both Joris and Barry rode flawless all day and made their ways into each respective class main event. Joris would take to the track first and his main event was a clinic on how to ride the Derby City Track as after he holeshotted the main, he rode super smooth and super fast on his way to a Elite Mens Pro main event win.
Joris Day #1 Elite Main event win
View this post on Instagram
Barry also had a great day on track and once again was the premier rider in the Vet Pro Class and went onto win the days main.
Barry Nobles Day #1 win
View this post on Instagram
On Saturday it was a repeat of the day 1 results for both Joris and Barry a s they would once again both win the main events in Louisville.
View this post on Instagram
Barry Day 2
View this post on Instagram