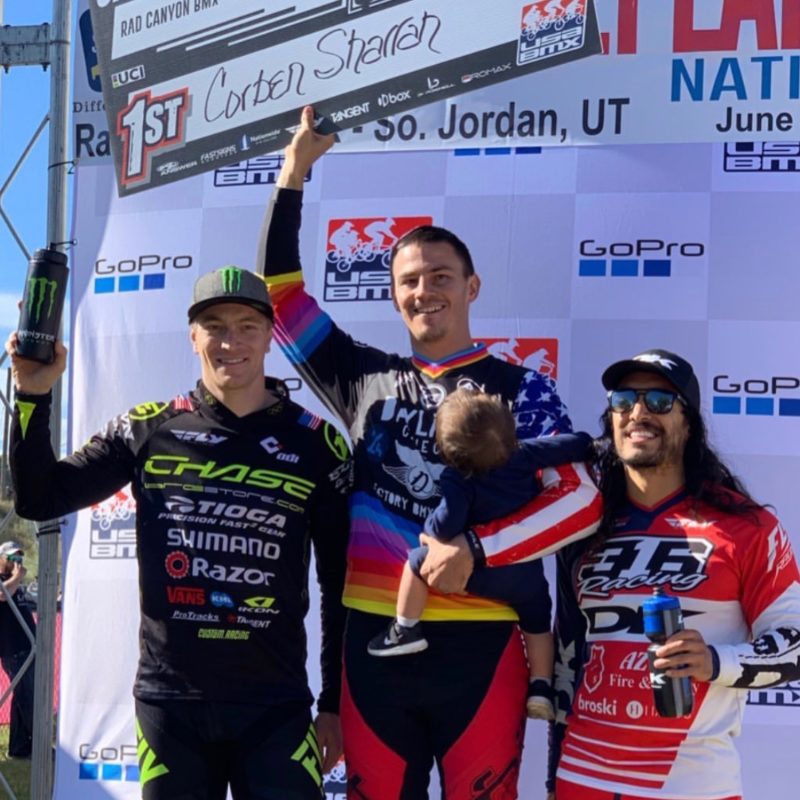 Stop 8 for the USA BMX Pro tour would take the Elite riders to Jordan, Utah, to the Great Salt Lake Nationals.
Rad Canyon BMX has been a favorite for the Pros in the past and with some new updates, it was even more loved this weekend. Connor Fields made the trip to Utah solo, as Joris Daudet is currently in France, preparing for next months World Championships.
Connor Fields and Max Cairns at Rad Canyon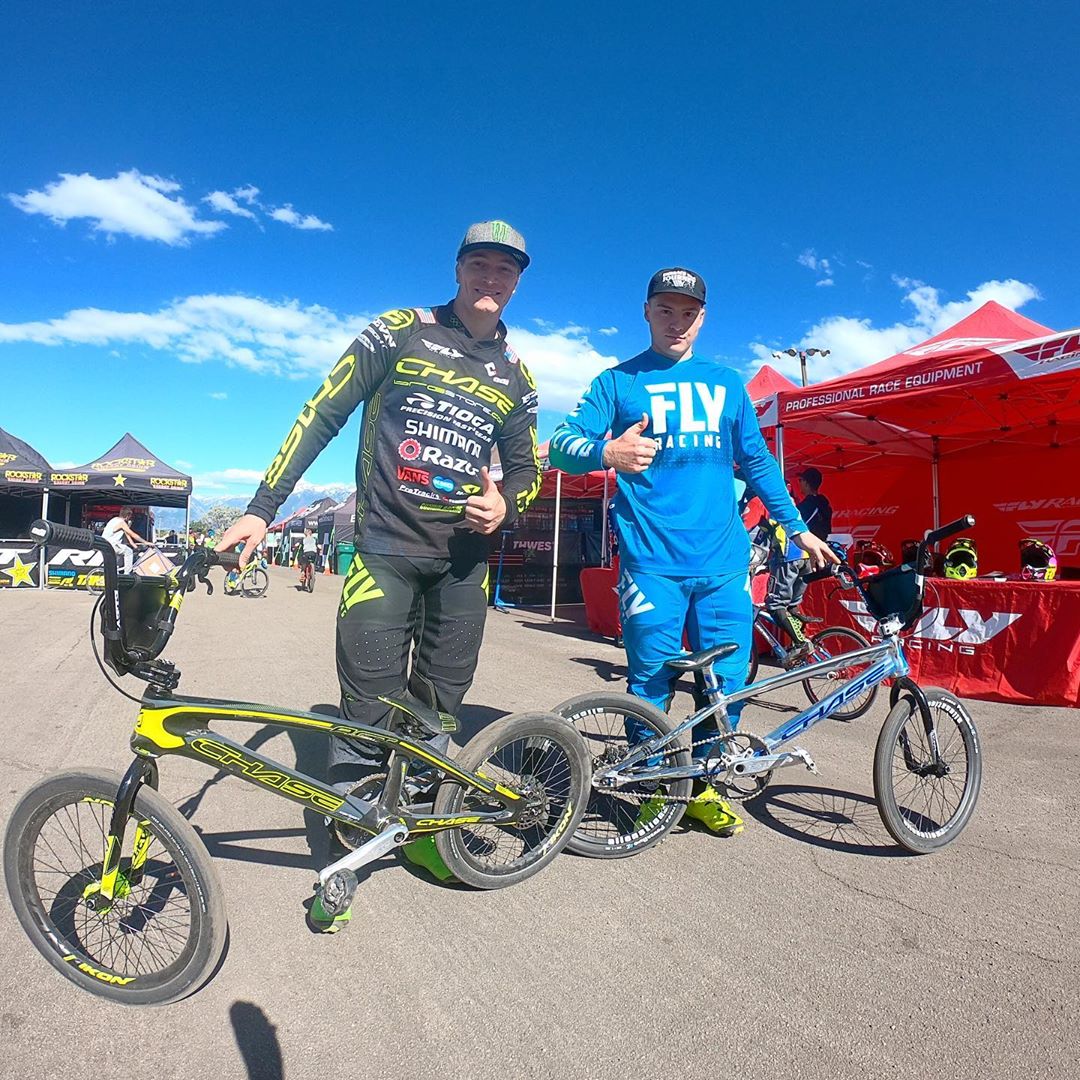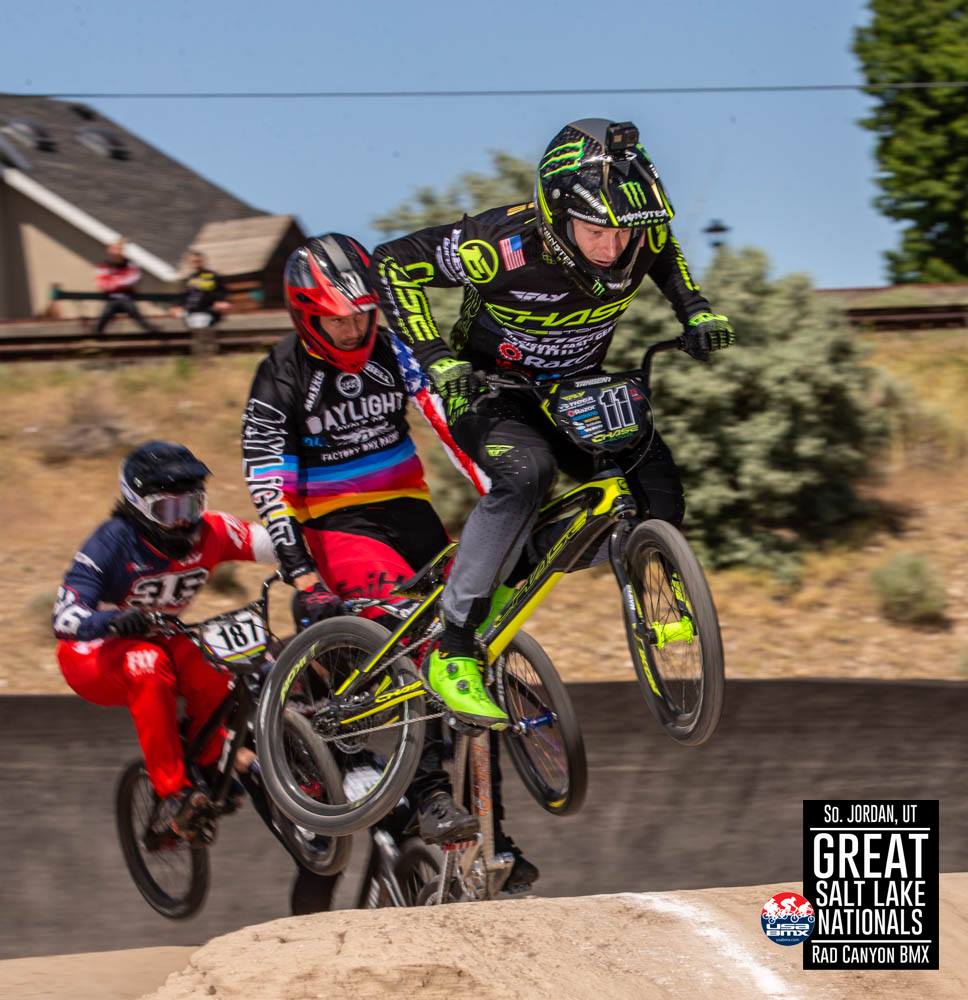 On Day 1, Connor was riding fast on the Rad Canyon track. Come main event time, it would be an all out drag race with Connor and Corben Sharrah. As Connor would be fast, it wasn't fast enough on Day 1 to beat Corben and he would settle for 2nd on the day
On Day 2, it was once again Connor and Corben who looked the quickest all day during qualifying. When the gate dropped, it was a carbon copy of Day one, with Corben taking the lead, but Connor was stalking him down. Connor would just miss out, taking 2nd once again, wrapping up the weekend.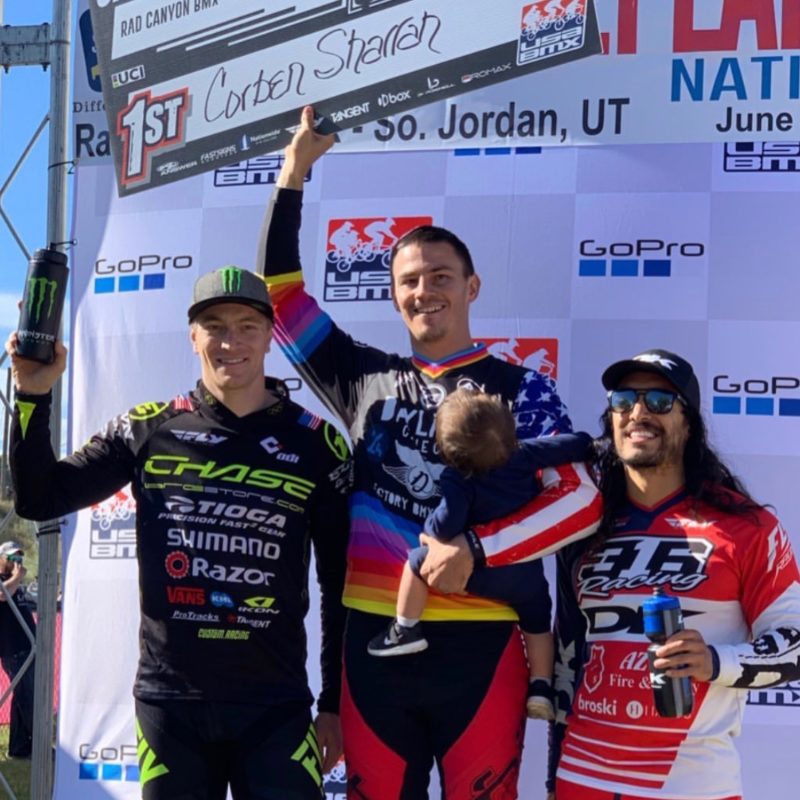 Connor has a weekend off, before heading to the legendary South park BMX track for the next stop of the USA BMX Pro tour.
Chase BMX is proud to have some of the best sponsors in BMX today. The Chase team is proudly sponsored by Fly Racing, Shimano, Razor, IKON, Tioga, ODI, BRGstore.com, Elevn, Vans, KMC Chains, Tangent, Pro Tracks, Insight, Excess BMX, and ONYX. #winwithchase #chasebmx #act1 #rsp4