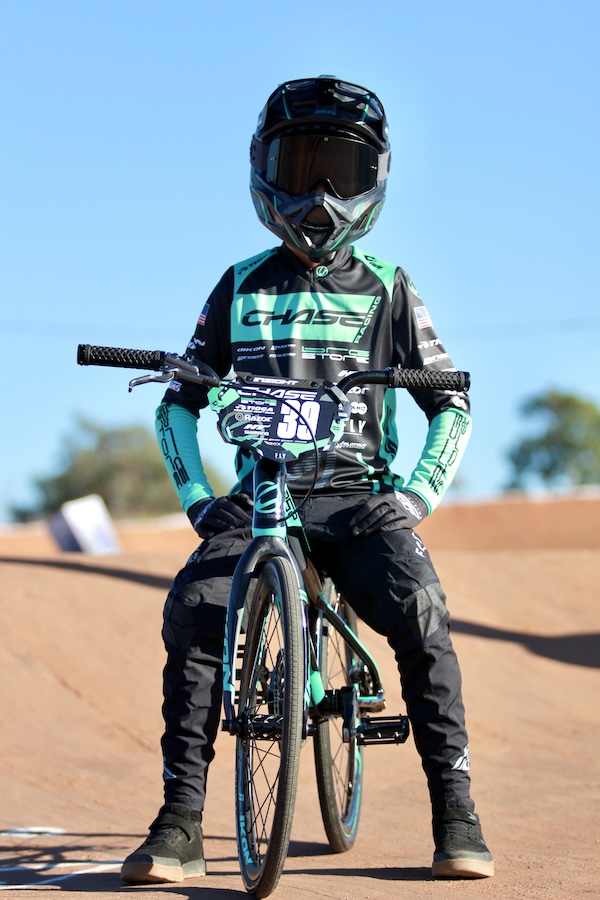 November 2023
With the 2023 USA BMX Grands coming up, Chase Bicycles has always changed the look of things with the team, usually just in the form of new uniforms. But for the 2023 USA BMX Grands, we are excited to add a new look with a addition to the Chase Team, with our first Amateur, Heston Novotny.
Heston is a young prodigy BMX racer that has escalated to winning on the National Circuit in just a short 3 year period. Heston got involved in BMX racing and attended a Tyler Brown Summer Camp in July of 2020 and has never looked back. Tyler saw something in Heston and added him onto the Chase BMX / 316 Racing team and has helped and trained Heston to achieve a massive 21 USA BMX nationals wins between 20″ & 24″ racing in the 2023 season!
Look for Heston to being his journey to #winwithchase starting in Tulsa! We are excited for the addition and want to offer a warm welcome to Heston to the team!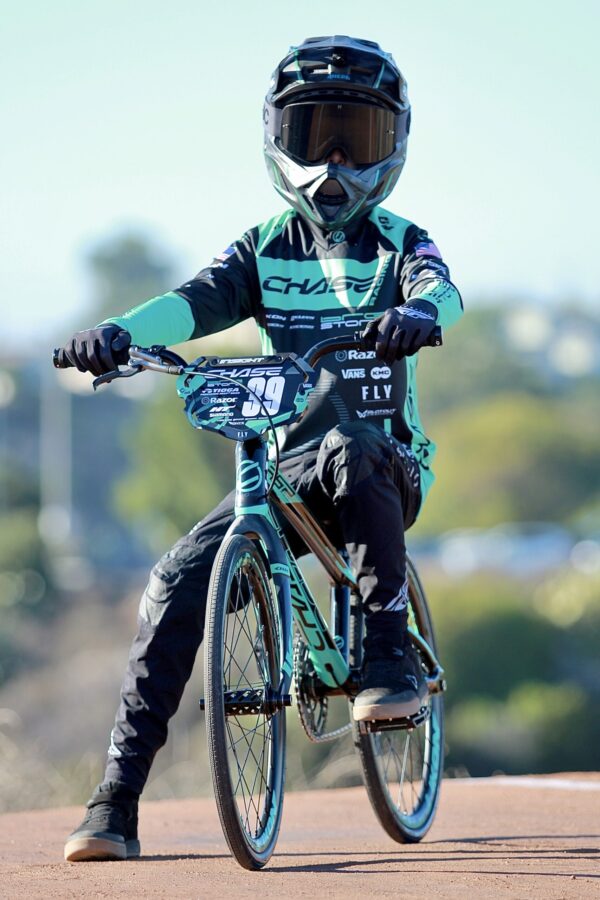 The 2023 USA BMX Grands will be an exciting event for the team, with both Joris and Barry looking to repeat on #1 titles, as well as some editing events planned at the Chase BMX Team area, and welcoming Heston to the team and watching him attack the Tulsa track. Mase sure you are following Chase BMX on IG @chasebicycles as we will be holding multiple giveaways ,autograph sessions, and other exciting events during this years Grands.