The UCI is pleased to welcome back Chase Bicycles as an Official Sponsor of the BMX Supercross World Cup.
One of the original supporters of the UCI BMX Supercross World Cup, Chase is re-joining the series and teaming up with BRGstore.com to support the World Cup and further promote the exciting BMX Racing discipline worldwide.
"Chase is very excited to partner back up with the UCI BMX Supercross World Cup with Chase and BRGstore.com. We see it as a great way to further promote our brands at the Elite level of the sport" noted past UCI BMX World Champion and Founder of Chase BMX, Christophe Leveque.
Chase BMX Co-founder Pete Dylewski added: "Our line of Chase BMX Racing Frames featuring the ACT Carbon and RSP Alloy frames, as well our 2 lines of Complete bikes have made a major impact on the BMX industry over the past few years. With premier riders on the Chase brands such as Olympic Champion Connor Fields and Current USA BMX #1 Pro Joris Daudet, we are excited to further promote the Chase Brand by supporting the UCI BMX Supercross World Cup."
Chase BMX will also have Video Edits created from each of the UCI BMX Supercross World Cup events, produced by BMXlive.tv
The UCI BMX Supercross World Cup is the world's premiere BMX racing series; this year, and in 2020 it is one of the main opportunities to qualify for the Tokyo 2020 Olympic Games.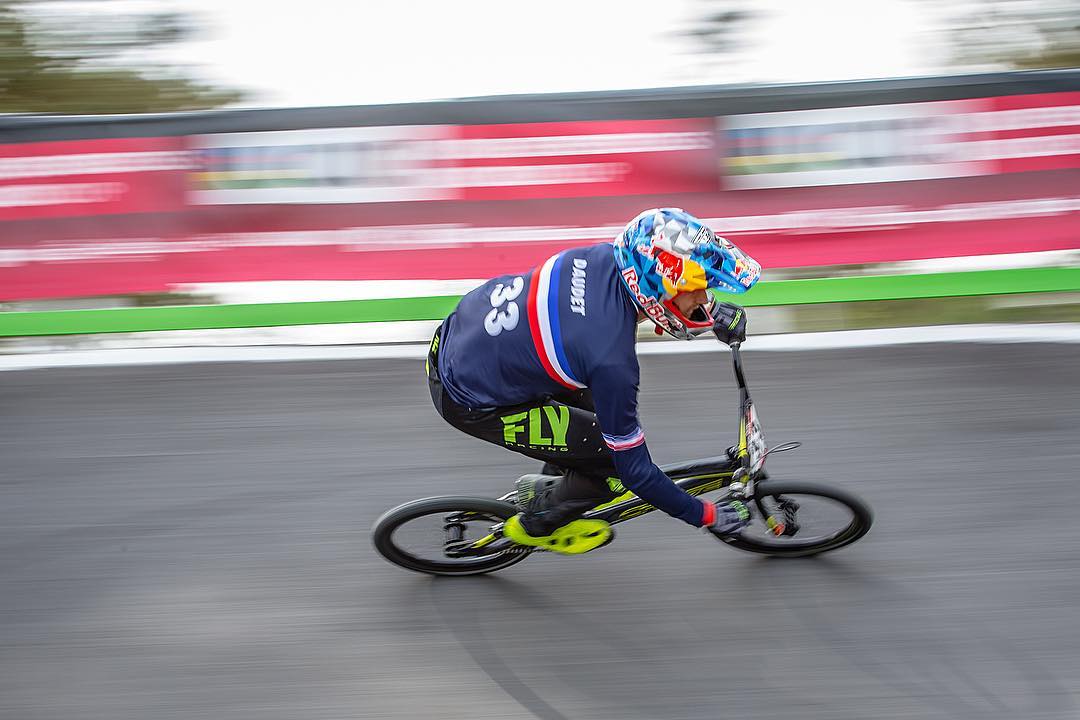 The 2019 UCI BMX Supercross World Cup calendar
Round 1 & 2 – April 27-28 – Manchester, United Kingdom
Round 3 & 4 – May 11-12 – Papendal, Netherlands
Round 5 & 6 – June 8-9 – Saint-Quentin-en-Yvelines, France
Round 7 & 8 – September 13-14  – Rock Hill, South Carolina USA
Round 9 & 10 -September 28-29 – Santiago del Estero, Argentina
About BMX Racing Group
The BMX Racing Group – BRGstore.com delivers a full range of BMX Racing products, highlighted by the Chase BMX Brand. Other brands of BRG: Elevn Racing, Insight BMX, Excess, and Position One. Founded by legendary BMX Pro racer Christophe Lévêque and Industry leader Pete Dylewski, BRG has delivered some of the best BMX products for racers over the past 7 years and supports BMX racing on all levels. For More info on Chase or any of the BRG Brands, please visit bmxracinggroup.com or BRGstore.com
IG & Twitter: @BMXRacingGroup / FaceBook: www.facebook.com/BMXRG
About the Union Cycliste Internationale:
Founded in 1900, in Paris (France), the Union Cycliste Internationale (UCI) is the worldwide governing body for cycling. It develops and oversees cycling in all its forms and for all people as a competitive sport, a healthy recreational activity, a means of transport and also just for fun. The UCI manages and promotes eight cycling disciplines – road, track, mountain bike, BMX Racing, BMX Freestyle, cyclo-cross, trials and indoor cycling – and supports its 194 affiliated National Federations worldwide.
www.uci.org