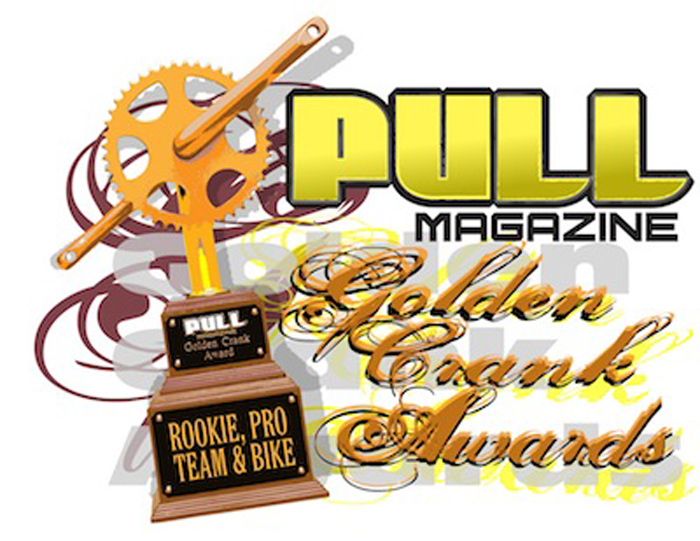 Its time fans, to vote for the ABA Golden Crank of the year award. Connor has had a stellar season after his injury and Chase BMX was born in 2011. What better way to cap off a good year than for us to win the Golden Crank? Hopefully you can help and give us your votes!
Since 1992 Pull magazine has asked YOU, the racers, fans, and BMX industry to vote for your favorites in four categories. The categories are PRO, ROOKIE PRO, BIKE, and TEAM of the year. After all the votes are cast they are then tallied up to see who the lucky winners are. The BMXer magazine Golden Crank awards are awarded to the winners in all four categories in conjunction with the ABA BMX Hall of Fame awards banquet each year at the Greatest Race on Earth, the ABA GRANDS in Tulsa, OK. The Golden Crank Award winners are a list of whos who in the BMX racing world past and present.
The 2011 Golden Crank balloting is upon us. Please check out the the list of nominees and cast your vote.
Vote now for the 2011 Golden Crank!