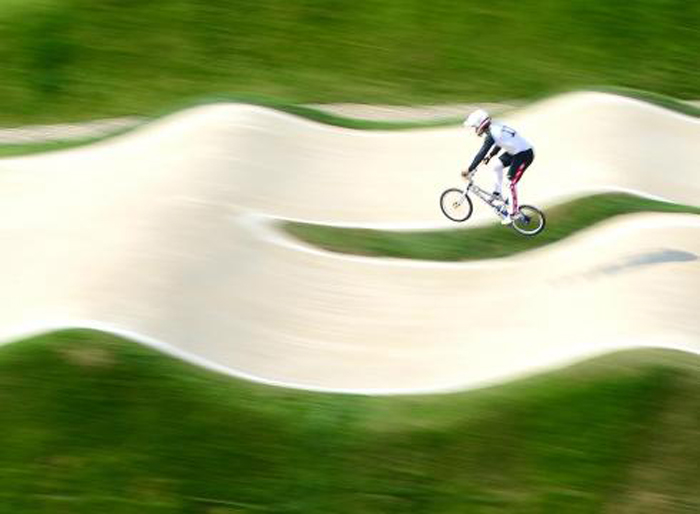 Wednesday kicked things off in London, with the Time Trials for the 16 Women and 32 Men.
Time Trials here are used just as an introduction for the fans to BMX at the Games, and to seed the riders for the mottos.
Connor looked good on his run, but 2 small bobbles kept him back to 4th overall for the day. Things kick off today with the 1/4 finals for the men at 3pm local time in London.