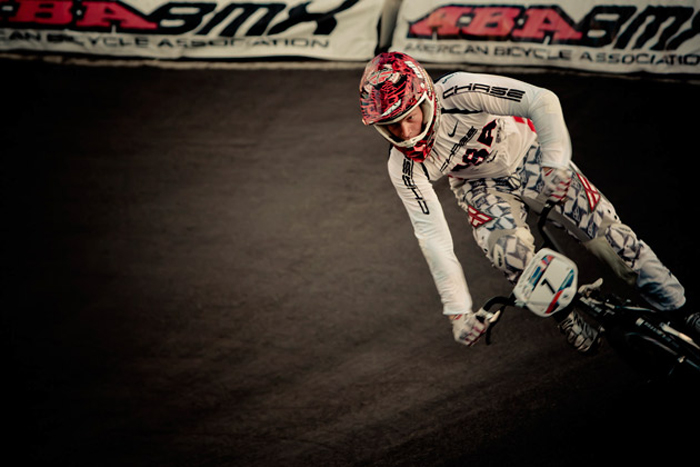 The Final Round of the UCI BMX Supercross kicked things off on Friday with the Time Trails and SuperFinal TT in Chula Vista, CA.
Chase BMX Rider Connor Fields started things off with the fastest lap in the Time Trials, sending him into the SuperFinal Time Trial. The Super Final is the top 16 from the Time Trial and they go for a 2nd lap for the award of the day and points towards the year end titles.
When Connor went for his Super Final TT, he was the last rider to go and his lap was flawless, not only winning the event for the day, but putting up a new Chula Vista SX track record for the fastest lap ever posted in the 4 year history of the event.