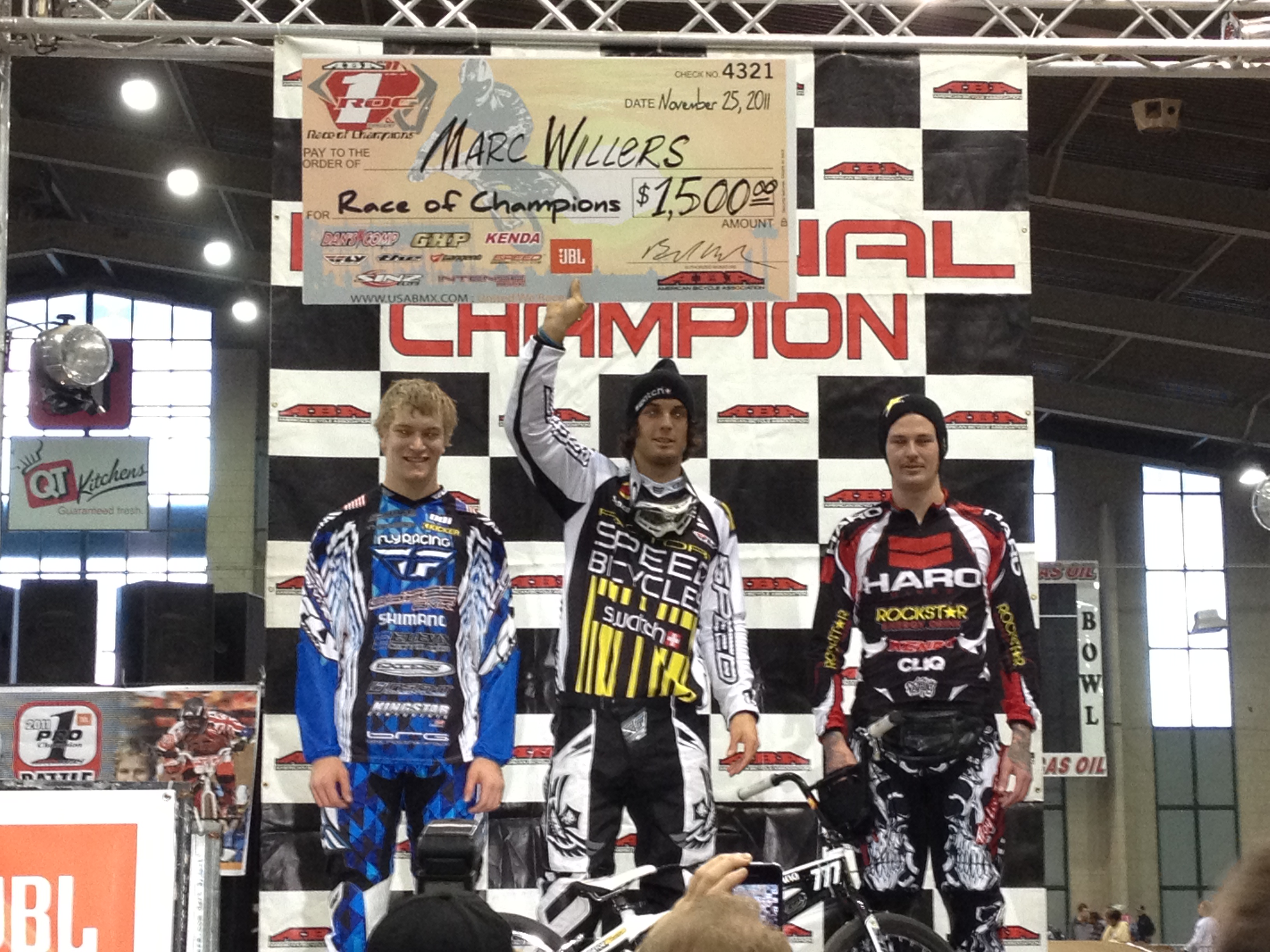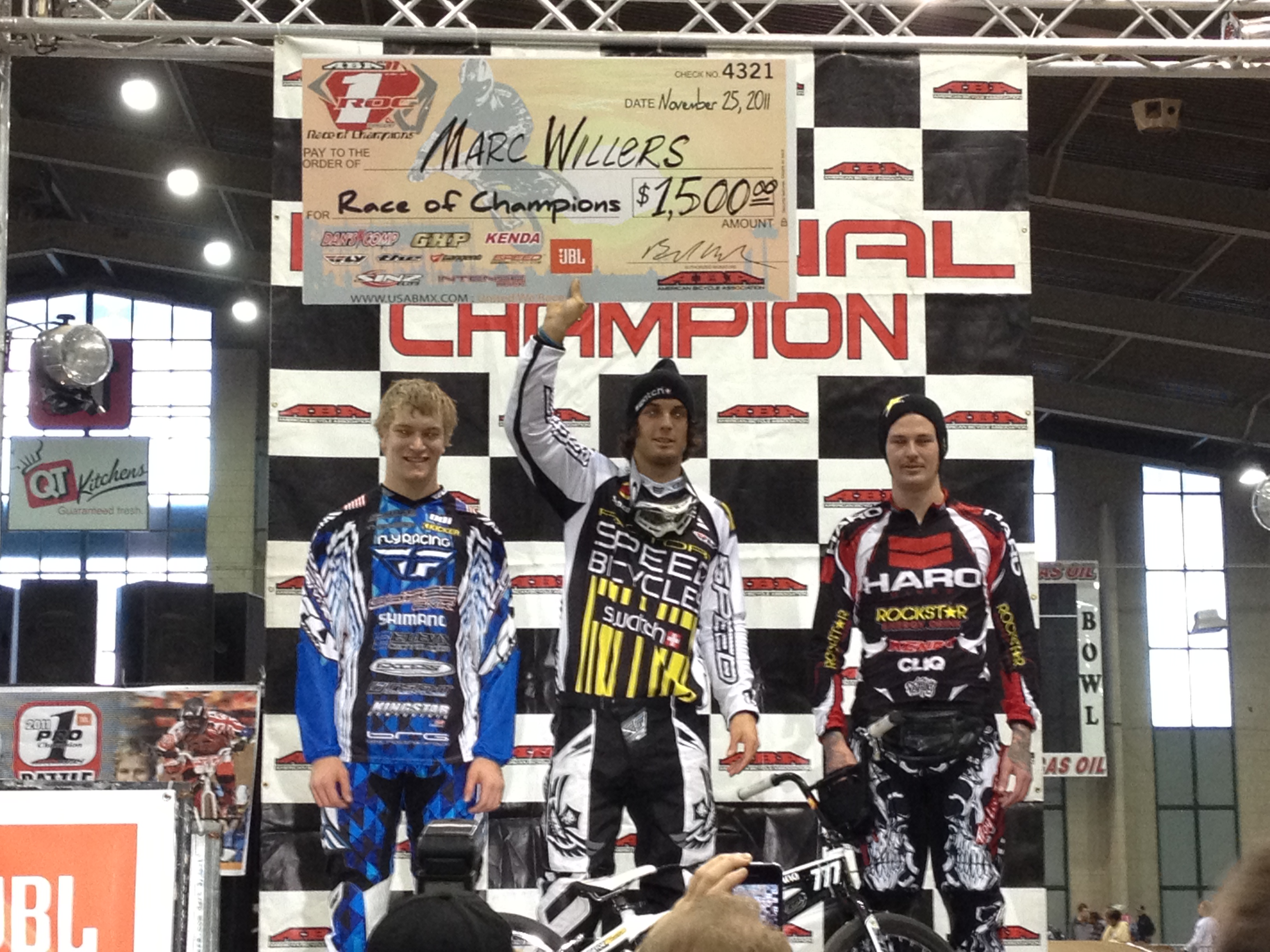 Connor capped off a great weekend of racing at the ABA Grands, after winning the ABA Rookie Pro of the year Golden Crank award, with a 2nd place behind 2011 ABA #1 Pro Marc Willers at the ABA Race Of Champions Pro Spectacular on Friday night, then was in the main event for the ABA Grands, finishing up 6th overall.
It was a great year for Connor, winning some huge events, becoming a regular in the ABA AA Pro/Elite Mens main events, and winning the Gold Crank. Connor heads back to Las Vegas for a few weeks, then he will return to Australia, to continue training, as well as compete at the Australian National event in January.
We would like to thank all of our great team sponsors for 2011 and look forward to a magical year in 2012. Thanks to: Tioga, Fly Racing, Thomson, ODI, Shimano, Excess, Insight, Eleven, Kicker, and USA Cycling.