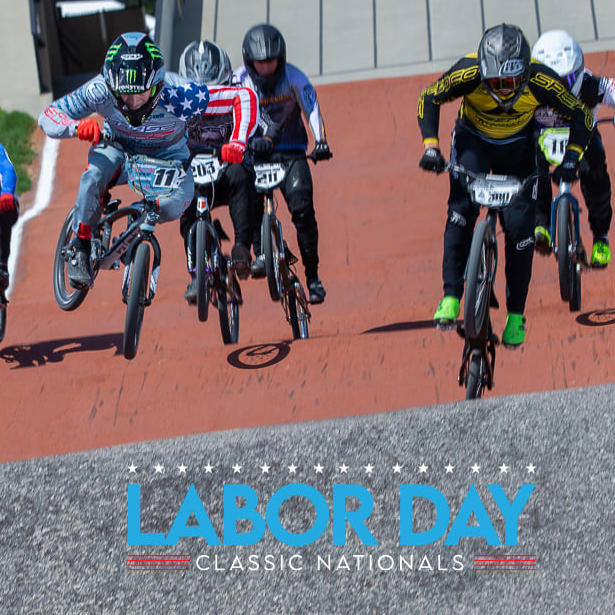 Connor Fields have never missed racing more that in 2020. Starting the year off of the 2019 USA BMX Champion, Connor started the season off with 2 UCI BMX World Cup wins, looking to be on peak form for some big events for the 2020 season, leading up to the Olympics. When things took a halt earlier in the year, health was more importing than any sporting events. but the world had no idea how long things would be on pause. With the months passing by and things not looking good, people in general were looking towards a return to normal.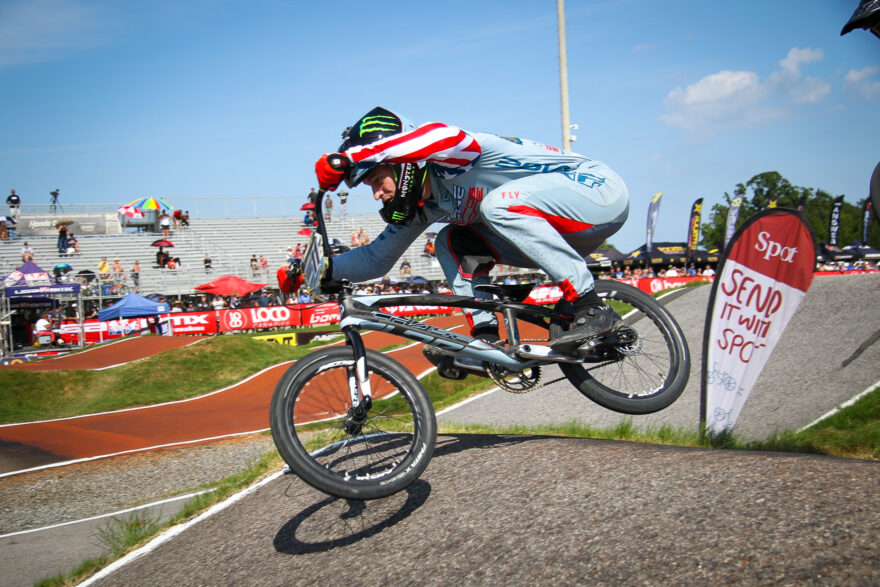 Well a few months ago, slowly, things started to open up and people were able to move out of lockdown and return to a little bit of normalcy. BMX was one of the few sports that seemed to be able to come back in a a adjusted form in the USA, making a lot of people happy. USA BMX had to make a lot of adjustments to get things going and one of them was the elimination of a Pro Series for 2020 at the national events. They were able to get a Pro Open racing Program going, allowing Pro riders to make it back to the track. Connor Fields was excited more than anyone about this and marked down a few events he wanted to attend to get back on track. The first on his schedule wound up getting canceled, but the Rock Hill National was added and Connor as well added it to his schedule. The event was a 3 day national and Connor would go to compete on the 1st 2 days of the event in the Pro Open class, as well as get a chance to see the fans and get back to a USA BMX National event.
On Day 1, Connor would take the win from start to finish.
View this post on Instagram
Connor would take the win both days in the Pro Open class, giving the fans a little extra to cheer about, as well as to be able to meet a lot of riders new to the sport, as well as many of his current fans. Connor also get a chance to meet up with AMA Supecross star Chad Reed and his 3 children, as they took to a USA BMX national event for the 1st time.
The Day 2 Pro Open Main event
View this post on Instagram
With this first Pro race weekend in the USA back, we hope to see a few more events to take place for the Pro riders. On the Schedule as of right now, is the UCI BMX World Cup Finals in Early November and then the 2020 USA BMX Pro Championship event over thanksgiving, where its a one day event for the Pros to battle It out for the 2020 #1 Pro Title.
As always, we appreciate the support from the best brands in BMX that partner with the Chase BMX Pro team – Tioga, FLY, Shimano, Razor, Vans, ODI, KMX, Pro Tracks, ONYX, Elevn, Insight, IKON, Excess and  BRGstore.com