Round #9 of the USA BMX Pro Series tour took to the East Coast of the United States to one of the most loved tracks in the USA's BMX history: South Park, PA. South Park is one of the most historical BMX tracks in the United States, and what better weekend to have the USA BMX Pro Series tour stop in South Park, other than the 4th of July weekend.
The Stars and Stripes National event had a slightly different schedule for the Pro riders, as they races on Friday night and Saturday. Friday night was a UCI points gathering event as well, giving the riders an opportunity to collect points towards the UCI ranking and Olympic selection.
With the French National Championship this weekend as well, Connor Fields was the lone Chase Factory rider to attend the Stars and Stripes national, but he decently did not let the Chase Bicycles fans down!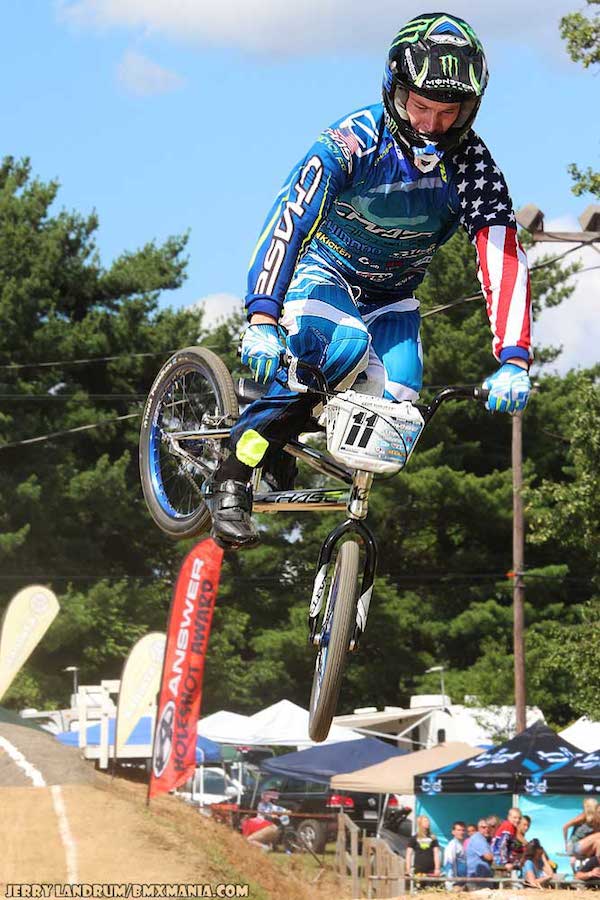 On Saturday, Connor rode strong and consistent all day, and made his way info the main event. Connor would battle it out with Sam Willoughby in the final from the Gate drop to the finish line, and finished up in 2nd for the day.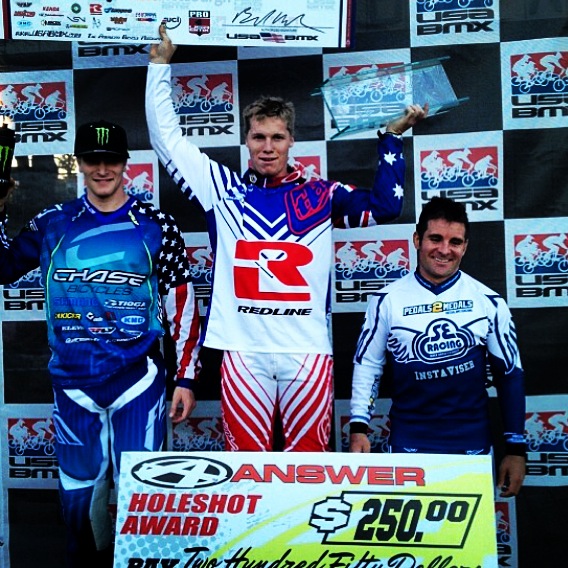 Day 2 Connor once again rode strong and would finish up 2nd for the day, behind Justin Posey.
Connor now gets a short break before heading off to Europe for a pre Worlds Training Camp and then onto the UCI BMX World Championships in Holland.