With the 2019 USA BMX season coming down to just 2 last races, Connor Fields holds the lead in the overall Pro series championships. With Joris getting hurt at the last round in Houston, Connor will be battling it out this weekend in Tulsa against fellow American Corben Sharrah. With a 140 Points lead heading into the final weekend of racing, Connor has an excellent chance at obtaining his 2nd USA BMX #1 Pro title.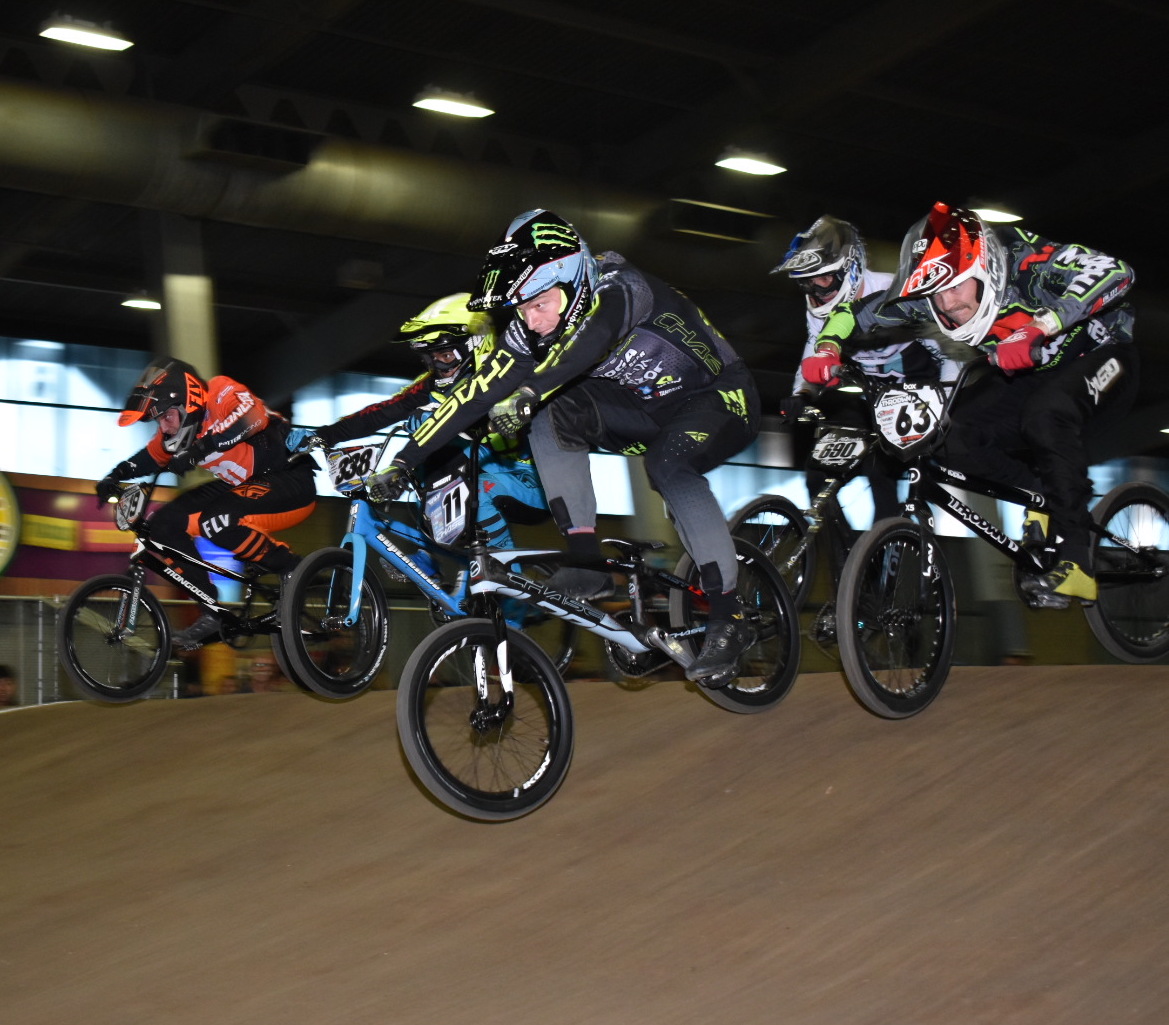 On Friday, the Pros hit the track for the ROC and got their first chance to race on the Tulsa Track. Connor would have a solid day, making his want into the main event.
The ROC format for the Pros would be 3 Main event laps, where the rider with the 3 best finishes / lowest added up points after the 3 races would be the winner of the day.
Connor rode strong with a 2-2-1 for finishes in the 3 races, but would be just edged out by Corben for the overall win.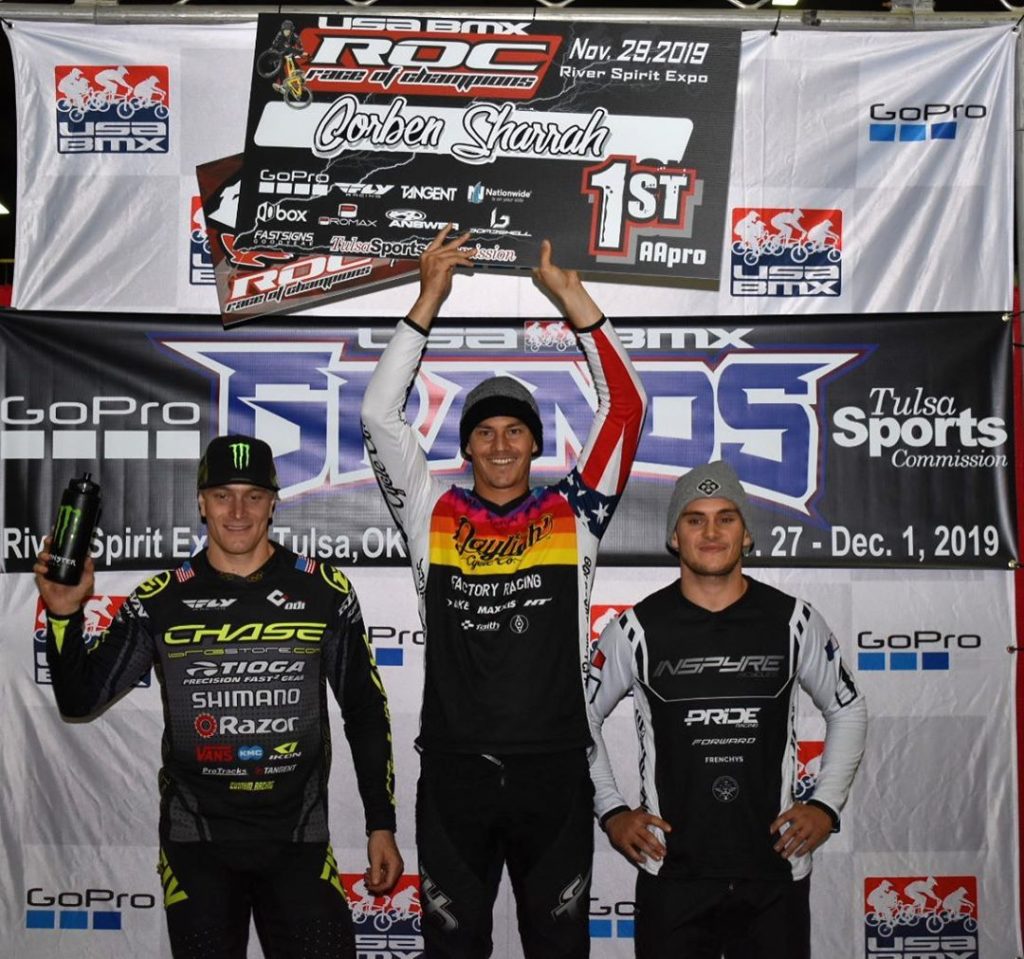 Saturday night will decide he pro title for the season. With the points being double for the Grands, it looks like Connor can finish one spot behind Corben, if he was to win, and still take the overall year end title. So sit back and get ready for some great racing on Saturday night, and we here hope to see Connor #winwithchase and wrap up another great USA BMX season.
Chase BMX is proud to have some of the best sponsors in BMX today. The Chase team is proudly sponsored by Fly Racing, Shimano, Razor, IKON, Tioga, ODI, ONYX, BRGstore.com, Elevn, Vans, KMC, Tangent, Pro Tracks, Insight, Excess, and Custom Racing. #winwithchase #chasebmx #act1 #rsp4