The 2019 USA BMX Season had been a successful one for Connor Fields, as he started off the season with a small injury, but fought back throughout the season and entered the 2019 USA BMX Grands with 10 Pro Main event wins and a lead of the overall points heading into the Finals.
The Grands format is a bit different than other events, where the Pros race early during the day, then come back and race at night, at the Pro Spectacular.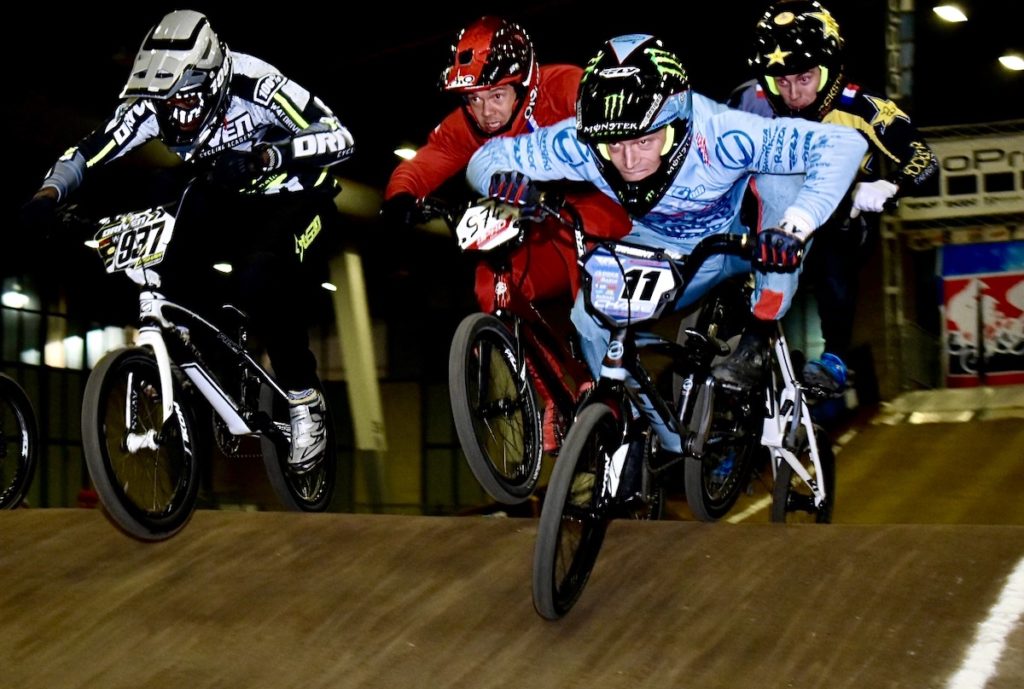 As Connor made his way into the main event after winning the Semi Final, the Pros would have to race 3 main events and the rider with the lowest overall points would be crowned the winer.
With his lead, Connor only have to place one spot behind Corben Sharrah to win the overall title.
In the first Main event, Connor would take the holeshot and the win, starting the night off perfectly. In the next 2 main events, he would take a 2nd and 3rd, netting him 2nd overall for the night and earning his 2nd USA BMX #1 Pro title.
For the year end overall title. Connor finished 1st, Corben 2nd, and even though he was unable to compete due to his sustained broken collar bone, Joris Daudet would finish 3rd overall in the Pro Class for 2019. This would make it the 5th straight year that a Chase BMX Pro would take the title, and for Connor, this was his 8th consecutive podium finish at the USA BMX Grand Nationals. This give the #winwithchase hashtag a solid stake in BMX history!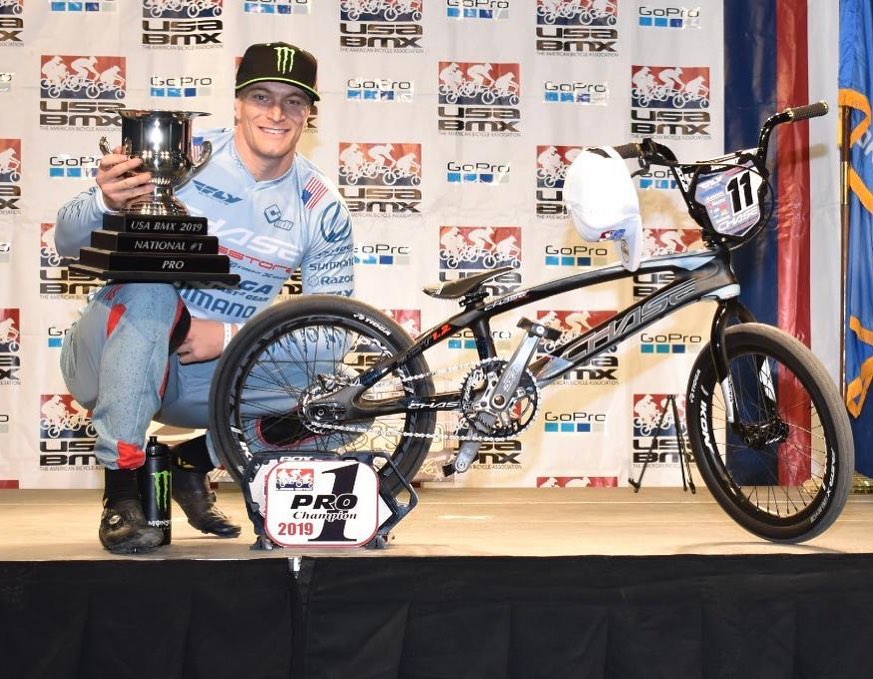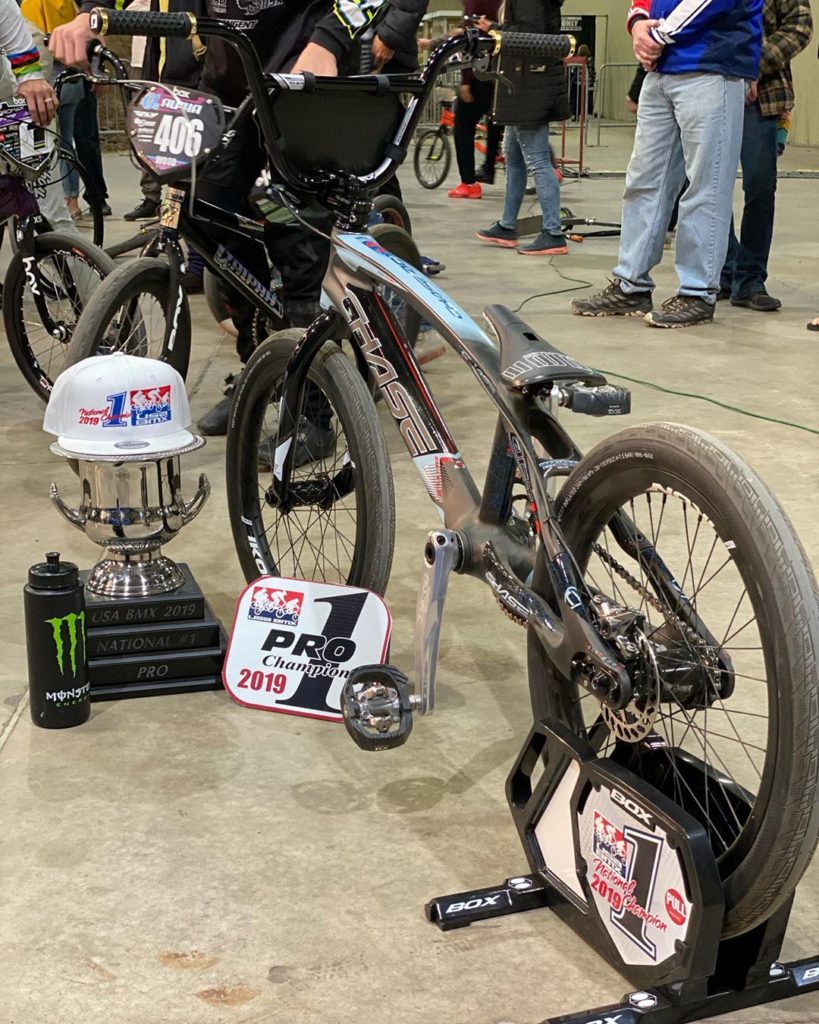 Chase BMX is proud to have some of the best sponsors in BMX today. The Chase team is proudly sponsored by Fly Racing, Shimano, Razor, IKON, Tioga, ODI, ONYX, BRGstore.com, Elevn, Vans, KMC, Tangent, Pro Tracks, Insight, Excess, and Custom Racing. #winwithchase #chasebmx #act1 #rsp4