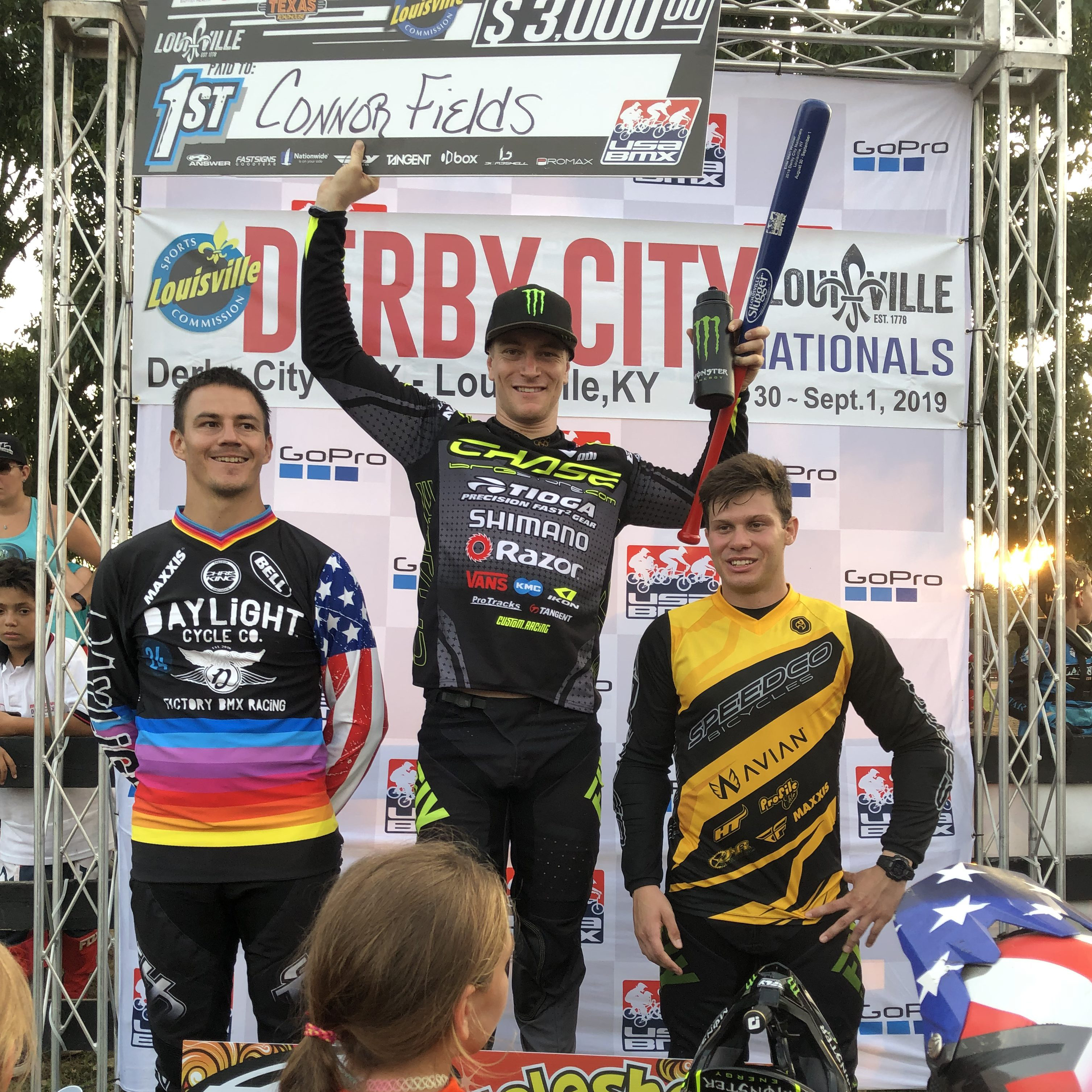 Stop 10 of the 2019 USA BMX Pro Series tour headed to one of the most historic BMX tracks in the USA, Derby City BMX at
E.P. Tom Sawyer State Park. This was the sight for the NBL Grand nationals for many years, with some of the greatest BMX battles witnessed by the fans.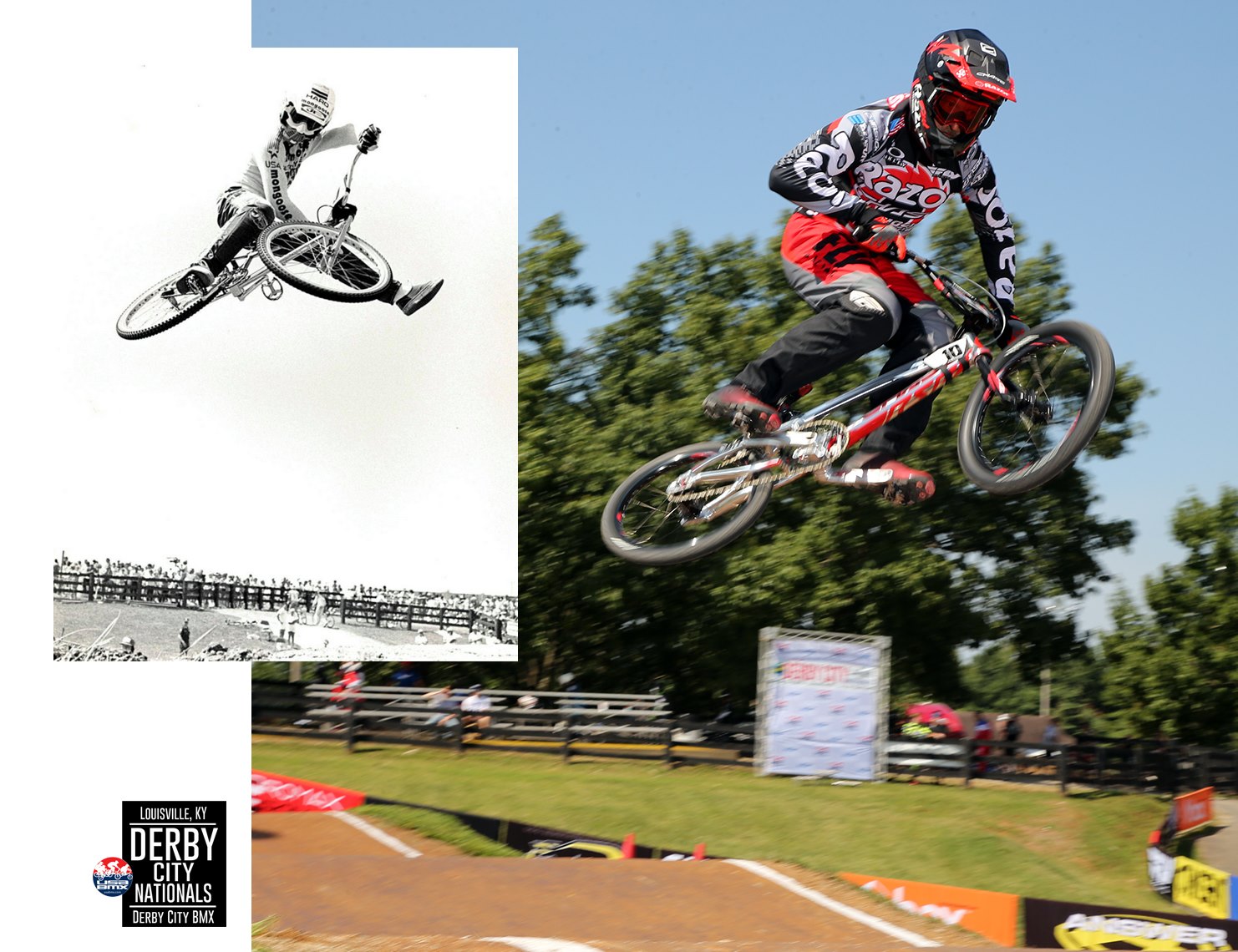 Louisville has had some massive updates over the past few years, with the addition of the UCI Supercross starting hill for the Elite riders and some improvements around the entire track. Always a stop the riders look forward attending, the Pros just love Derby City BMX and the fast paced racing they can always look forward to.
Connor Fields started things off early in Louisville, with a stop at one of the local news stations to help promote the USA BMX Supercross race.
Connor would make his was out to the track to get racing started. Connor has always been one to watch at the Derby City track and the fans were not disappointed on Day 1 of the event. Connor rode strong and smooth the entire day, making his way into the main event. Connor lined up in gate #2 for the main event and that would be the only time you'd say #2 for the rest of the day. Connor would take the holeshot and never look back, on his way to an impressive win in Derby City.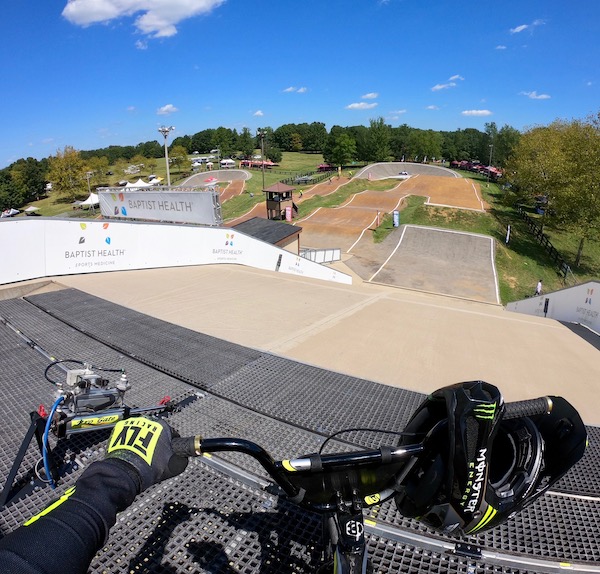 Day 2 was a lot similar for Connor, as he once again made his way into the main event, took gate #2 and once again took the holeshot. He had a good battle in the midway portion of the lap, but he would once again go onto win the main event, sweeping the weekend!
The Next races up for the Pros are the final 2 UCI World Cup of 2019, with Rock Hill, SC and the Santiago Del Estero, Argentina in Mid September.
Chase BMX is proud to have some of the best sponsors in BMX today. The Chase team is proudly sponsored by Fly Racing, Shimano, Razor, IKON, Tioga, ODI, BRGstore.com, Elevn, Vans, KMC Chains, Tangent, Pro Tracks, Insight, Excess BMX, Custom Racing, and ONYX. #winwithchase #chasebmx #act1 #rsp4