Round 7 and 8 of the 2019 UCI BMX Supercross World Cup headed to the United States of America to one its premier tracks in Rock Hill, South Carolina. The facility in Rock Hill is one of the best BMX tracks in the World, with having hosted 2 world cups and 1 world champions ships in recent years. Connor Fields was coming to the UCI World Cup off of a handful of recent top finishes and wins on the USA BMX Pro Series tour and was looking forward to trying his best to get on the podium in Rock Hill.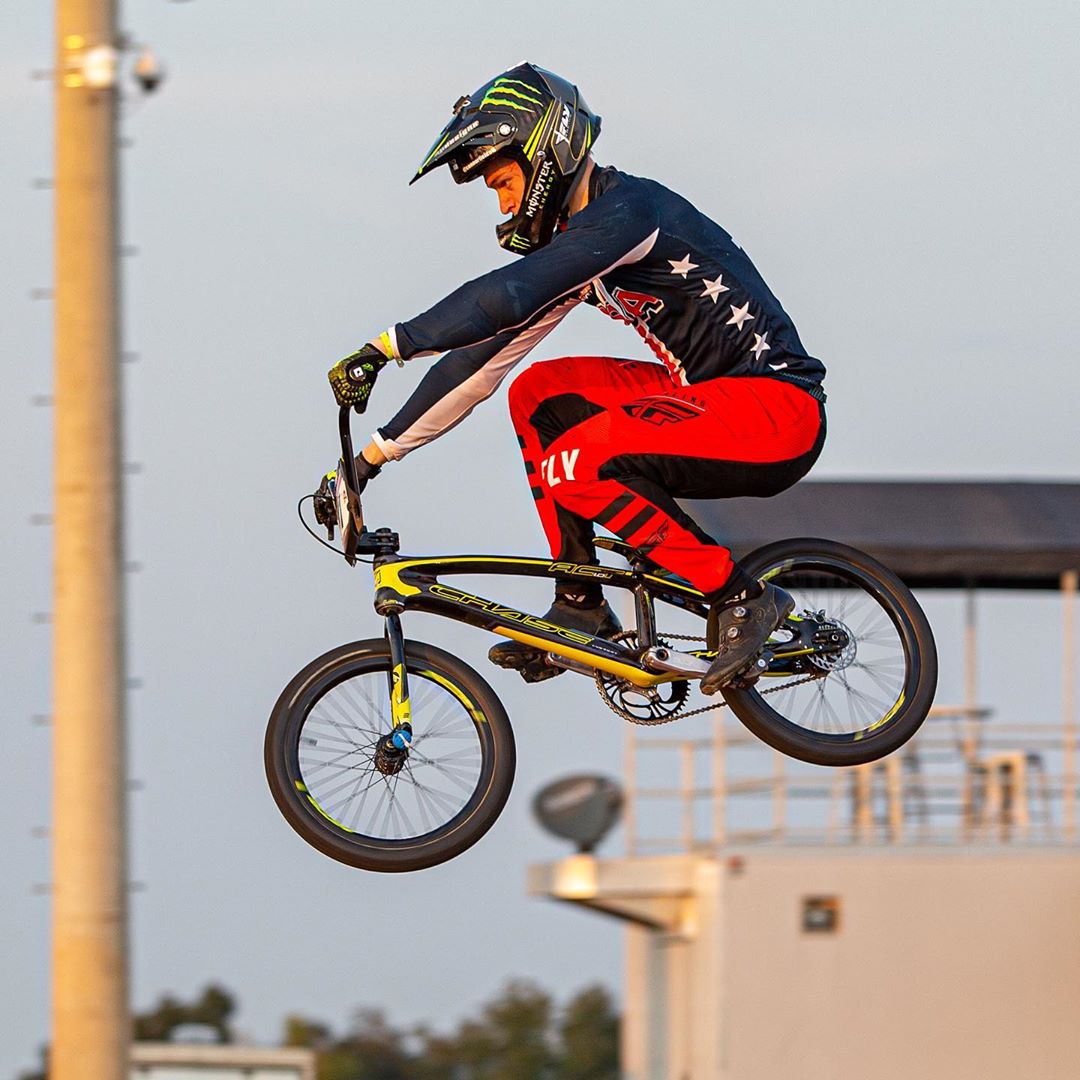 Rock Hill would be a slightly different from the majority of the World Cups, as it would be scheduled to be a night event. With an incredibly well lit track, the riders are always excited to race under the lights, but on Day (night) 1 of the race, the riders weren't excited to race under the lightning that was in the area. After an almost 2hrs delay, the race would kick off and Connor Fields didn't let the delay sow him down one bit. Connor would win each and every lap up until the semi final, where he placed 3rd, and then made his way into the main event. Connor would line up in Gate 3 for he main event and with a great start and super impressive move in the first turn, he would race down the 2nd straight way in 2nd place, trying to catch Corben Sharrah. Connor would set in and finish 2nd for the night with Australian Chase supported rider Izaac Kennedy finishing up 3rd.
On the Women's side, Russian Chase supported racer Natalia Afremova make the final with a 2nd place !

Day 2 – Connor was once again in top form and looked fast on track all day once again. Connor would again make his way into the main event and when the gate slammed down, he would have a good start, but not good enough to come from the middle of the gate to the inside of turn one. Connor would get hung up high in the berm and loose some speed, causing him to loose the lead pack. He would wind up 8th for the day, but able to walk away safe and chill.
On the Women's side, Natalia Afremova had her best world cup weekend to date with a 2nd and 3rd. Yaroslava Bondarenko would also make the final on day 2, finishing 7th.
Connor now heads off to the UCI World Cup finals in 2 weeks in Santiago Del Estero, Argentina. With Connors great results in Rock Hill, as well as currently being the overall points leaded in the USA BMX Pro Series, 2019 has shaped up to be another great season for the 2016 olympic Champion.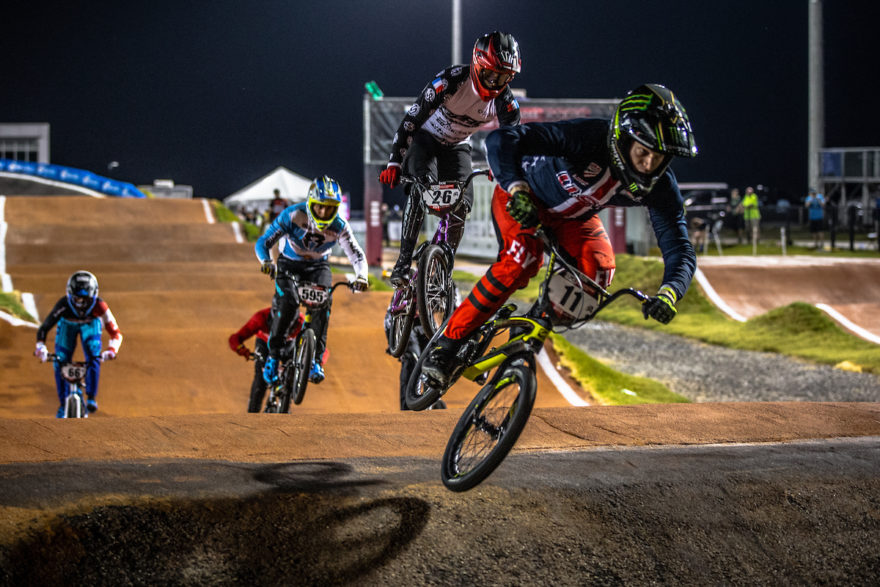 Chase BMX is proud to have some of the best sponsors in BMX today. The Chase BMX Pro team is proudly sponsored by Fly Racing, Shimano, Razor, IKON, Tioga, ODI, BRGstore.com, Elevn, Vans, KMC Chains, Tangent, Pro Tracks, Insight, Excess BMX, Custom Racing, and ONYX. #winwithchase #chasebmx #act1 #rsp4