Joris Daudet places 1st & 3rd over the weekend at the 1st stop of the UCI BMX SX World Cup Tour in France.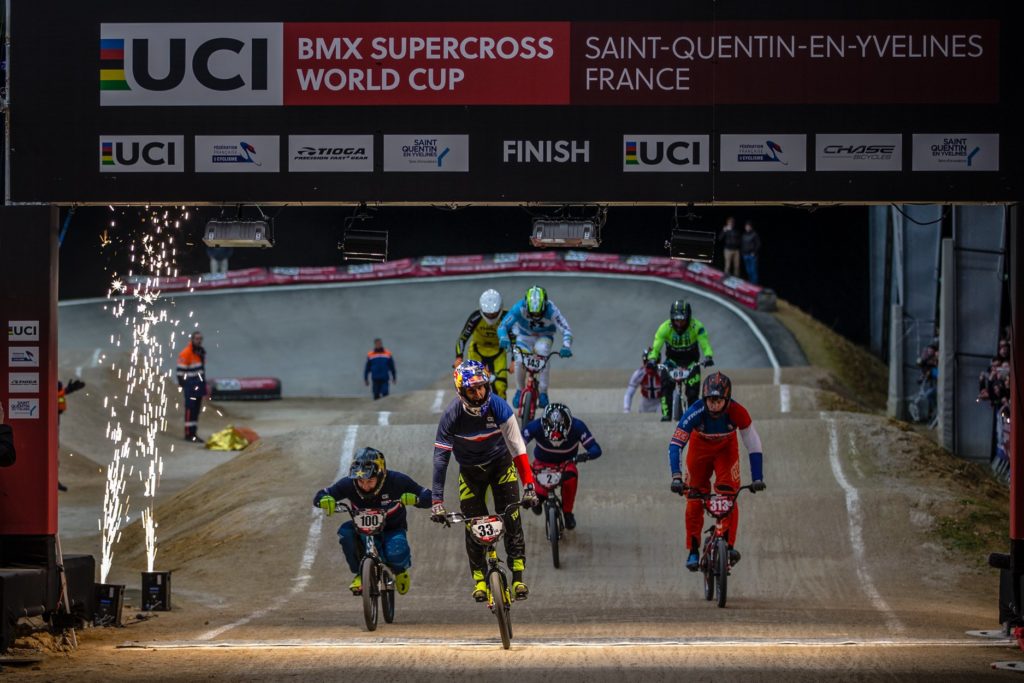 Joris Daudet headed "home" to France to compete on March 31-April 1st for first event of the 2018 UCI BMX World Cup Series. Joris has had an incredible start to the 2018 BMX season so far, with 5 USA BMX Pro wins and he was looking to carry over that success and momentum into the UCI World Cup tour.
The 1st weekend of UCI BMX SX World Cup racing traveled to Paris, France for the first time at the incredible Saint-Quentin-En-Yvelines BMX SX track. This facility is home to the French BMX National Team training center. The Venue itself was top notch, situated just next to a Velodrome, and just minutes from the city center of Paris. The kickoff weekend for the UCI World Cup was already a success before it even started, as it was the largest Elite level participates World Cup event to date on UCI SX tour!
On Day 1, Joris was looking good all day though the Qualifiers, were he would make his way past 260 other Elite men and make his way into the main event. Joris would be a favorite to be on the Podium when the gate dropped for the main event, and he did not disappoint the French fans, as he would come away with a 3rd place finish. A truly fantastic result, but Joris felt like he had more in the tank and would have the opportunity to give it another shot for a win on Day 2.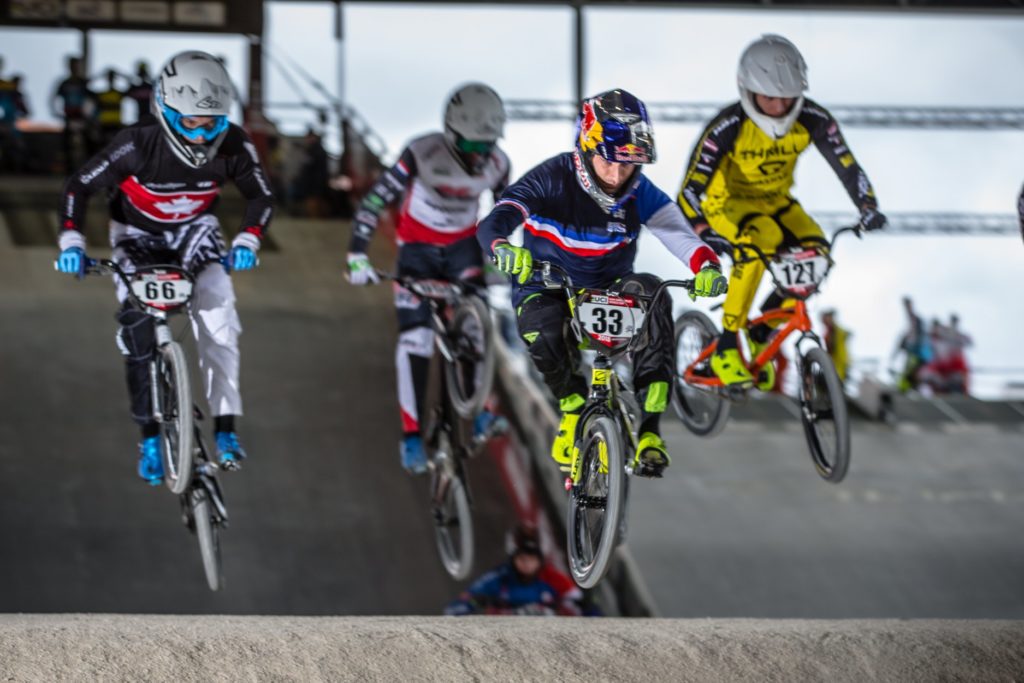 Day 2 looked a lot the previous day for Joris, as he was out front all day and again made his way into the main event. As he lined up for the start of Men Elite Final, Joris looked at the massive French crowd, put his head down, focused, and was ready to do his best. When the gate slammed, he put the power down and took the hole shot and the lead for the entire lap, electrifying the French crowd as Joris went onto win his first UCI BMX World Cup of the 2018 season! This would be a special win for Joris, as he told us, this was the most special victory of his Pro career, and that coming from someone that has won the UCI BMX World Championship and USA BMX #1 Pro title each 2 times!
The UCI BMX SX World Cup tour has a 4 week break and then goes off with back to back weekends starting in Papendal, Holland and then to Zolder, Belgium for the next 4 events. Joris has a tie in the early Pro points lead and is looking to have a repeat win in Holland as he won is first UCI SX World Cup last season in Papendal.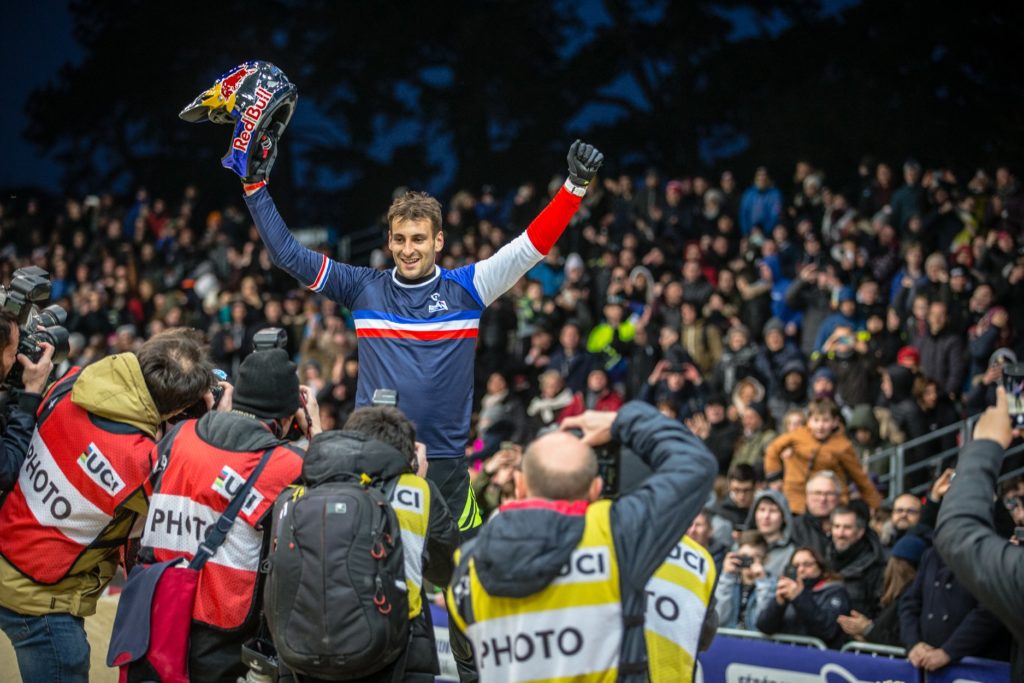 Chase BMX is proud to be partnered and supported by some of the best companies around – Shimano, Razor, Tioga, Vans, ODI, KMC, G-Form, Tangent, ONYX, Fly Racing, BRGstore.com, Elevn Racing, Insight, and Excess BMX. #ChaseBMX #WinWithChase