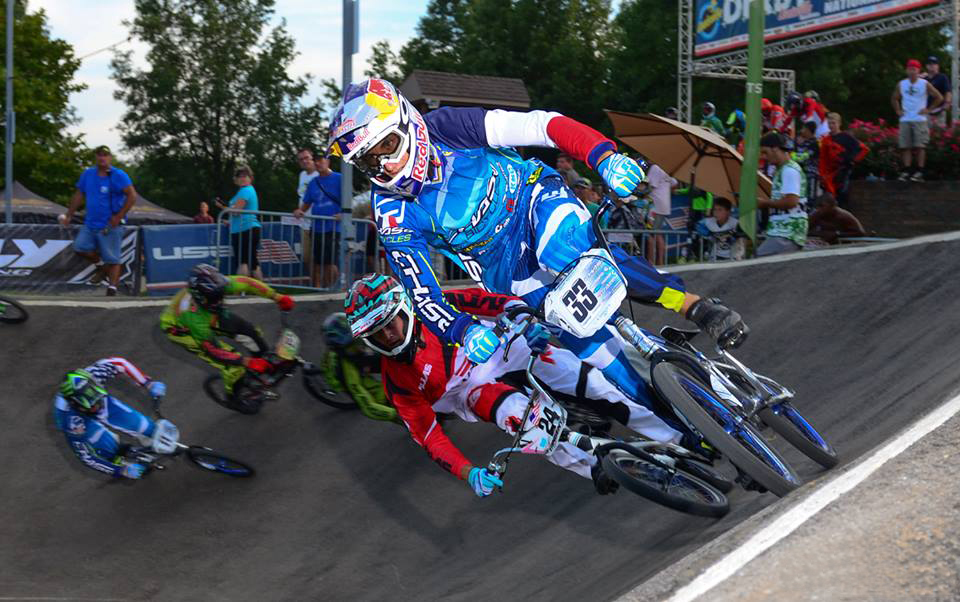 The Chase Factory Team headed over to Tom Saywer EP Park, August 29-30, Louisville, Kentucky, to race the USA BMX Derby City Nationals, before headed off to the 4th Round of the UCI BMX Supercross World Cup Tour.
The Louisville track is a staple on the USA BMX racing tour, with a lot of history and one of the best outdoor tracks in the USA.

Both Connor Fields and Joris Daudet were ready to race on Friday and Saturday, along with Chase supported racers, Anthony Dean, Stefany Hernandez, Cristian Becerine, and Jamie Staff.
On Friday, It was Joris, as the top finisher of the two factor team riders, with a 2nd place just behind the winner, Sam Willoughby. Conor missed out on the main event. Cristian Becerine took the win in Vet Pro, and Stefany was 3rd in Elite Women.
On Saturday, it was a Chase bookend on the Podium, with Joris again in 2nd, and Connor in 3rd overall. Jamie Staff took the win in Vet Pro on Day 2 and Stefany Hernandez took it up a notch, with a 2nd in Elite Women.
Overall, it was great weekend for the Chase team riders. They now head off to Argentina for the 4th round of the UCI BMX World Cup tour, that you can watch live on BMXlive.tv starting with coverage on Friday.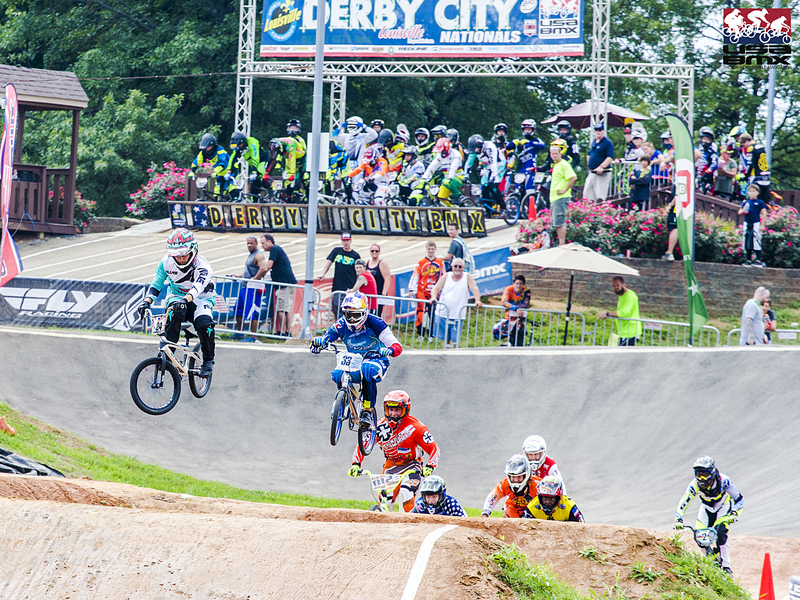 As always, thanks to our great sponsors for the support and to USA BMX for another great event.