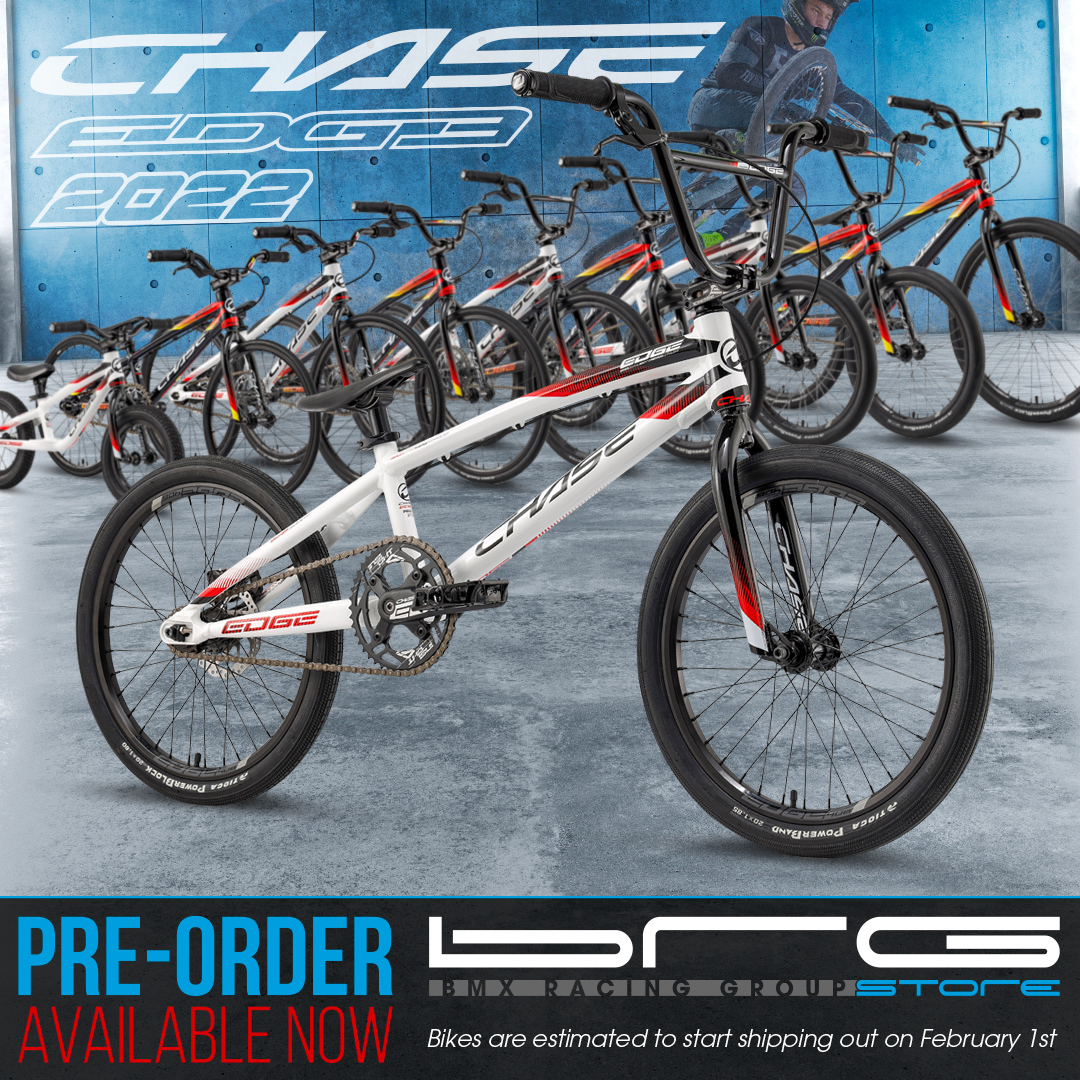 We are proud to announce the opportunity is now available to Pre-Order the 2022 Chase Complete Bikes in both the Element and Edge lines as well as Position One bikes.
With the high demand of bikes, our Pre-Sale event will get you a reservation for the bike you are want today. We expect to have the bikes delivered to BRG California in late January & estimate a shipping date of the Pre-Sale bikes to customers starting Feb 1st for Element Bikes and the first week of March for the Edge & Position One bikes.
To make sure you lock in a 2022 Complete bike, we urge you to Pre order now as some size & color options will sell out due to such a high demand.
For more info on any of the Edge of Element bikes, visit ChaseBicycles.com. For the Position One bikes, visit P1Bikes.com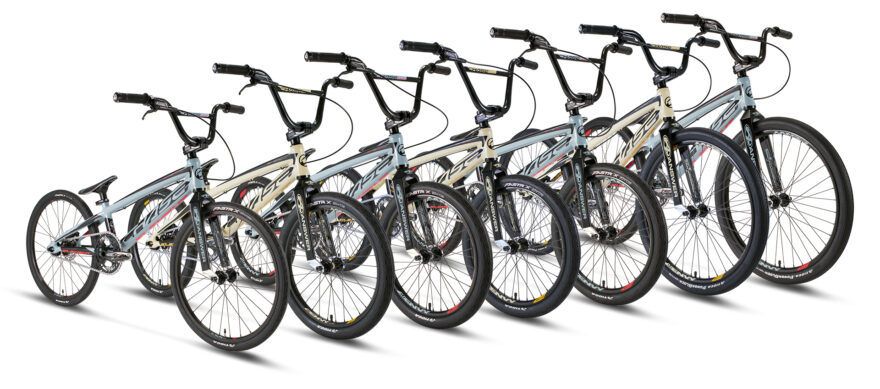 2022 Chase Element Complete bikes – Expert, Pro, Pro XL, Pro XXL, Pro XXXL, Pro Cruiser, and Pro Cruiser Plus.
2 Color Options Slate Blue or Sand

2022 Chase Edge – Balance, Micro, Mini, Jr, Expert, Expert XL, Pro, Pro XL, Pro XXL, & Pro Cruiser – 2 Color Options White/Red or Midnight Blue/ Red
Position One Micro, Mini, Jr, Expert, Pro, and Freestyle Complete bikes
With current unfortunate delivery delays, we have done our best research for Pre Order bike shipping estimation, but the bikes could arrive a few days sooner or later of our estimated ship date: February 1st is our educated estimate.
Shipping times will vary by carriers once they leave BRG and ship to Pre Sale customers, so there is no way to currently give a more detailed delivery time for the pre-shipments. Due to the high cost of shipping for completes, we do not offer expedited shipping on bikes.
Pre Sales and complete bikes are a non refundable / returnable order and are a final sale, so please place you order knowing this information.
Head over to BRGstore.com to see what's in stock now!